Harrogate and Ripon CAMRA's Pub of the Year for 2016, 10 Devonshire Place, has announced plans to expand its team ahead of a busy winter season of special events.
The High Harrogate pub won praise from the judges earlier this year for the hard work undertaken to turn it around into a trendy, London style venue with an impressive range of independent beers, wines and spirits.
The pub was refurbished and reopened two years ago and is run by an enthusiastic team led by brothers Andi and Steve Aikman.
Andi said they set out to do things differently from the start, running lots of special events and selling unique independent ales and spirits that were hard to find locally.
Andi said:

We're proud of the fact that we're fiercely independent and that means we like to offer people something they can't get anywhere else.
10 Devonshire Place is now looking to expand its team by recruiting experts who have a passion for beers, wines and spirits.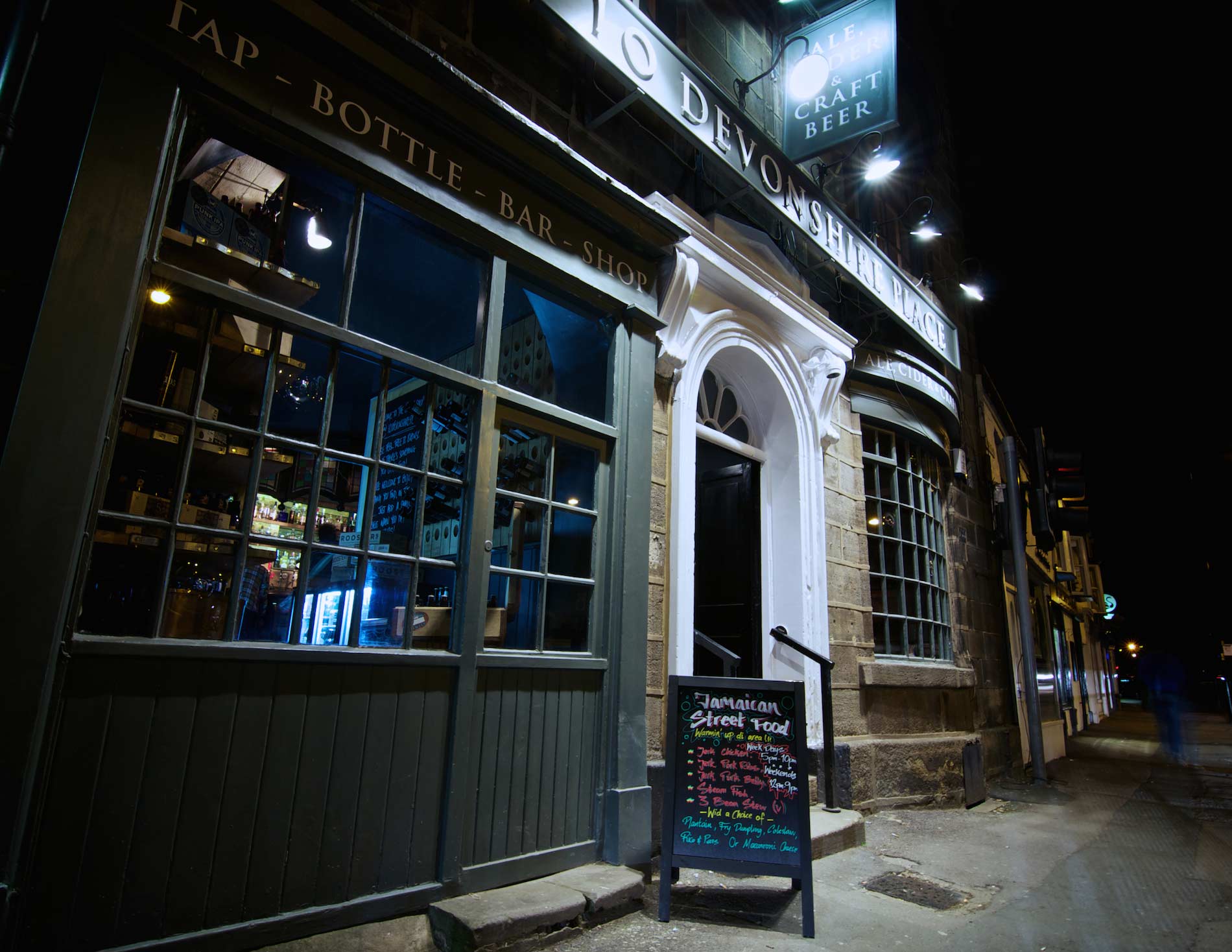 Andi:

We want to hear from real ale enthusiasts, wine experts and people who know their stuff when it comes to gin and other spirits.

As the nights draw in and the pub gets busier over the winter months we want to be able to discuss the latest offerings on our ever-changing drinks menu with our customers and share our passion for independent brewers and producers with them.
As well as test out new and unusual beers, wines and spirits in house, customers can order online for local delivery or call in to buy bottles and cans to take home.
Andi said:

Customers like being able to come in and discuss our latest drinks and offers with people who really know their stuff and our latest recruitment drive will expand our team of experts as we develop the retail side of the business.