Summerbridge and Dacre Silver Band have completed a very busy summer season, playing at events throughout Nidderdale and further afield too.
As well as playing on both days at the hugely popular Pateley Bridge 1940's weekend, the band has taken part in the Ripley and Nidderdale Shows, played in the bandstand at the Recreation Ground, at St Cuthbert's and Greenhow Churches, Grantley Village Hall, Markenfield Country Fair and Scotton Feast.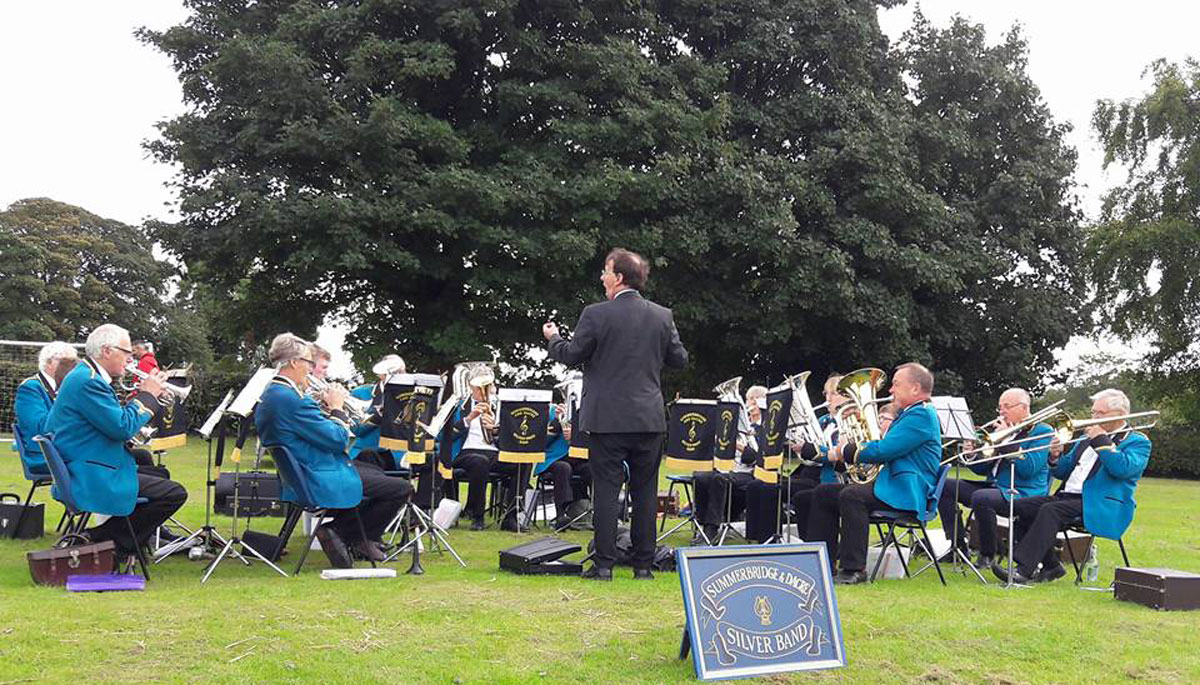 With a history going back over one hundred years the band is dedicated to ensuring that the long tradition of brass banding continues in Nidderdale.
The band's membership ranges from the age of 10 to 80+ and new and returning players are always welcome to come along to rehearsals, which take place on Thursday evenings at Darley Methodist Church. A training band has been set up and last year was delighted to receive a grant from the Harrogate Borough Council Small Grant Fund to buy a percussion kit, overhaul/repair instruments and purchase suitable music. The training band meets at 6.30 p.m. and offers free tuition to anyone wanting to take up a brass instrument and full band practice follows at 7.30 p.m.
Musical director Charles Hindmarsh took up his post three years ago and has been delighted with the band's progress:

When I first joined, the band had dwindled to a handful of players and so it has been very rewarding to see the numbers grow and the standard of playing really improve.

We're committed to offering the opportunity for players of all ages and abilities to get involved in music-making.

The players put in a lot of hard work at rehearsals which then pays off when we perform in public and we really enjoy taking part in a variety of community events in and around Nidderdale.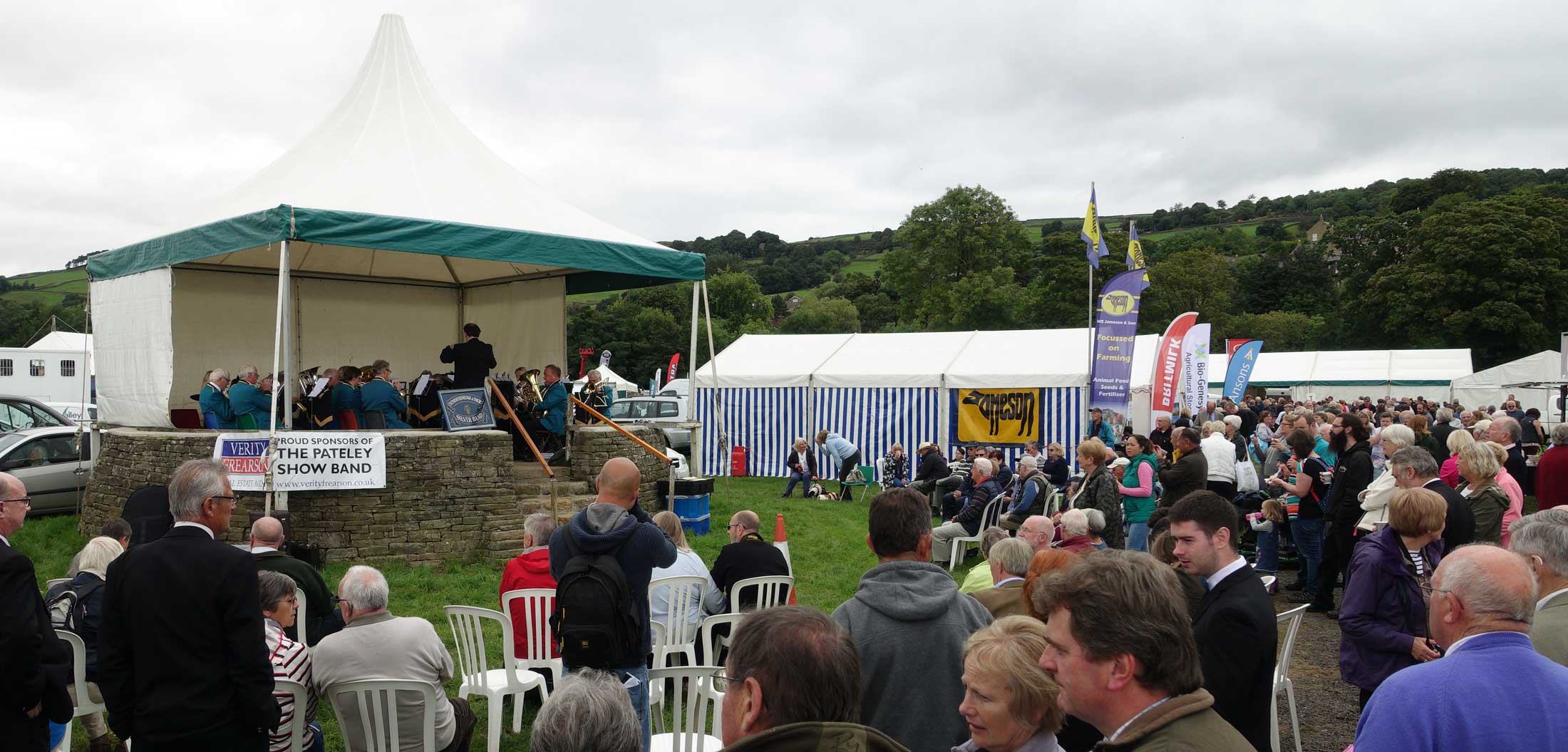 The band will now begin putting together a programme for their first Christmas concert for some years at the Memorial Hall in Pateley Bridge on Saturday 10th December.
Band chairman Mike Lumb said:

Our Christmas concert will round off a really good year and the icing on the cake would be if we can find a keen percussionist to come along and make use of our full drum kit!
Anyone interested in joining the band on drums or any other brass instrument can find more information on the band website www.summerbridge-dacresilverband.co.uk or Facebook, or ring Mike Lumb on 01765 620235.