Sicklinghall CP School officially opened its Breakfast Club at the beginning of the new term to complement its newly extended Monday to Friday after school care for pupils.
It is anticipated that the Breakfast Club will prove to be as popular as the 'Chill Out Zone', which now runs from 3:30 to 5:30 each evening after school and caters for up to 20 pupils each day.
The school's vision for both before and after school care is simple- to provide high quality, relaxed and enjoyable before and after school care for all families needing wrap around care for their children.
Breakfast Club, which runs from 7:45am Monday to Friday, offers a choice of healthy breakfast foods for pupils and the opportunity to choose from a range of relaxed activities such as reading, puzzles, colouring or playing board games.
The club is run by school staff who work in the school's classrooms, enabling parents and carers to leave their children in school knowing that they are well cared for by trained familiar and popular adults.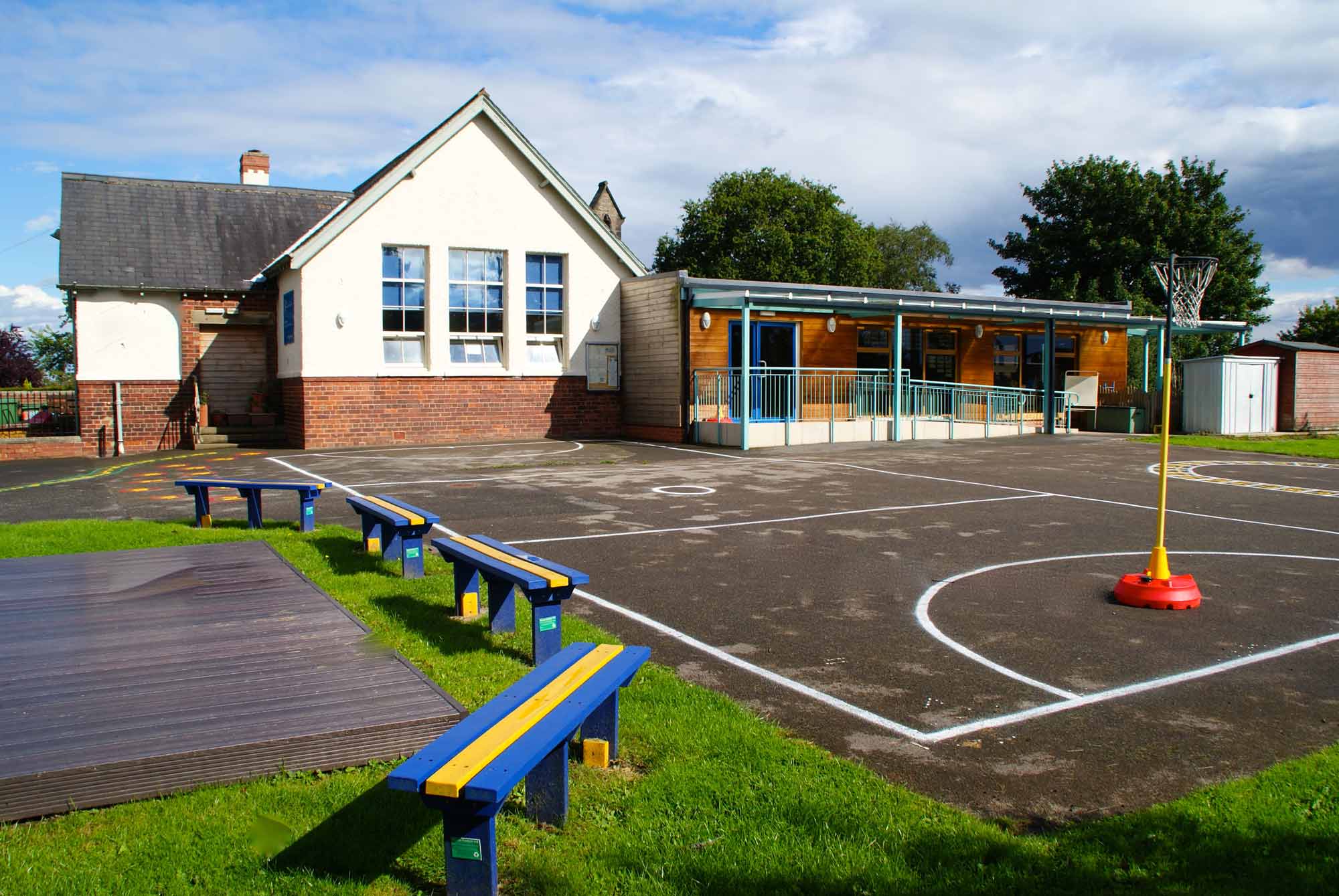 Matt Shillito, Headteacher:

We are delighted to be able to offer full wrap around care at Sicklinghall.

We realise how important such provision is for busy parents and carers and we are committed, as a small school, to being able to offer a place to every family who will find wrap around care useful without the need for waiting lists.

We aim for smiles and friendship at Breakfast Club and, if Chill Out Zone is anything to go by, we will certainly see plenty of both!