Latin American restaurant concept Revolucion de Cuba is preparing to open its doors in Harrogate on 14 October 2016.
The launch follows the £1m refurbishment of the former Rehab nightclub on Parliament Street and the venue has already secured well known local DJ Trevor Broadbank, aka DJ Trev, for a regular Friday night spot.
General manager Will Kershaw, who recently moved to Killinghall from Sheffield to head up the Harrogate team, said food would be a key part of the offering at Revolucion de Cuba's newest site.
Will said:

There's a big focus on food at Revolucion de Cuba, which might surprise people who think it's more of a bar than a restaurant.

We'll be serving up Latin American inspired food including an extensive tapas selection, all cooked by our seven-strong kitchen team using fresh local ingredients.
The bar team is undergoing two weeks of intensive training on site, prior to opening.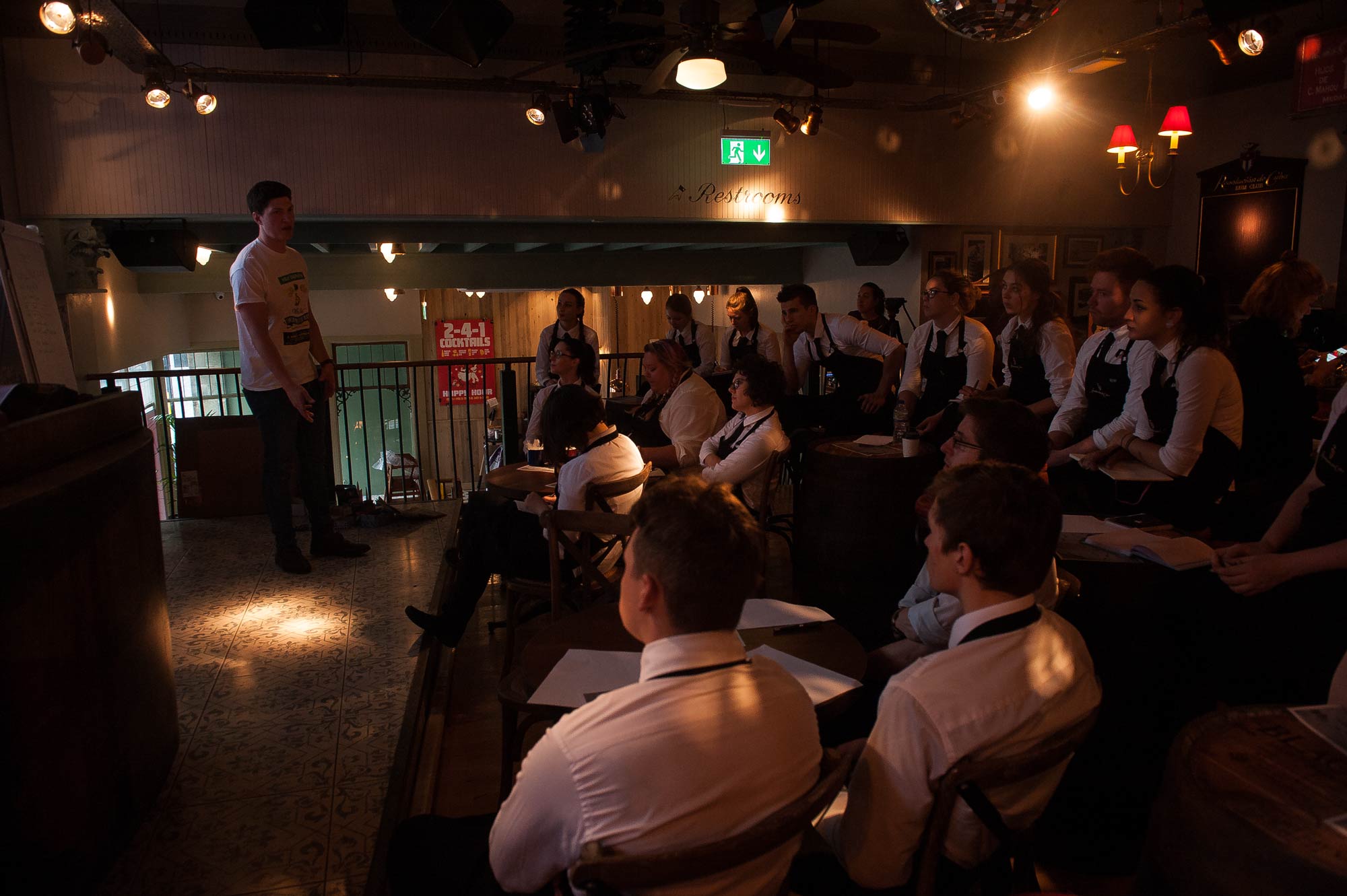 Will said:

Being Cuban inspired, our speciality is of course Rum and we have over 70 varieties available.

Our teams have had dedicated rum training in the run up to launch, learning all about the history of rum and the differences between the brands they will be serving.

We've been in Harrogate for a few months leading up to opening and we've been really impressed by the enthusiasm of the people we have recruited.

Harrogate is a fantastic place with a strong sense of community and we're fortunate to have attracted some really great crew, most of whom live in the Harrogate and Knaresborough area.

They've been good sports during training and are ready to share their knowledge and sense of fun with our first guests over the coming weeks.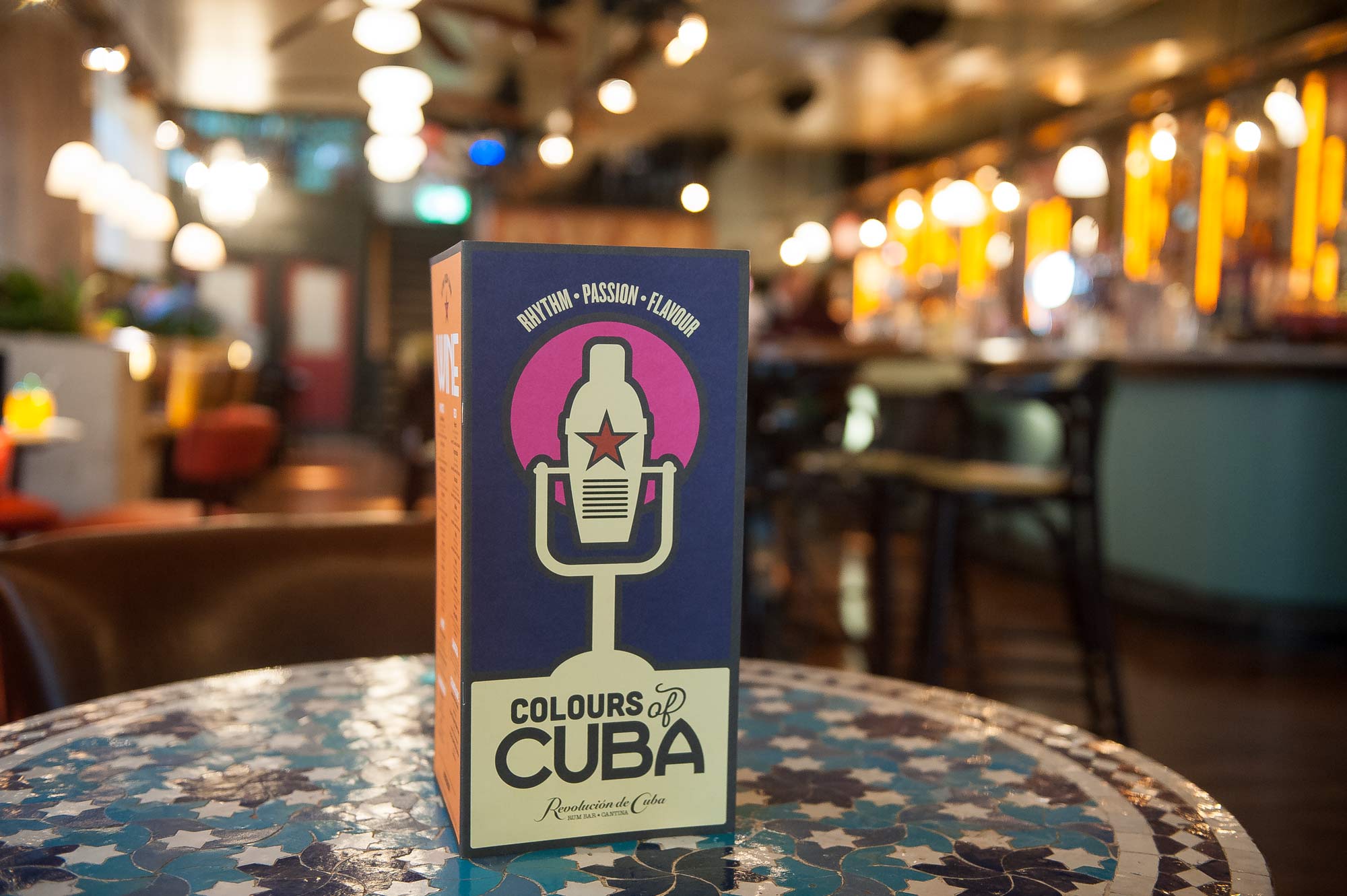 Regular live music nights will bring in bands such as Sheffield's Los Lads and Groove on Top from Leeds.
Harrogate salsa teachers Darren and Tamara will also be part of the events team running free salsa classes in the restaurant's Hacienda bar on Thursday evenings.
Will said:

We want to appeal to all ages with our music and events so we will have plenty of variety throughout the week.