Healthy food restaurant Filmore & Union is taking part in the Macmillan World's Biggest Coffee Morning on Friday, 30 September 2016 in an effort to help the charity raise vital funds for people facing cancer.
The Harrogate branch will be offering customers Filmore chocolate brownies or a slice of banana and pecan loaf in exchange for a donation of their choice to the charity.
All the money raised from the sale of the cakes at the event, which will take place from 9am-12pm, will go to Macmillan.
Adele Ashley, owner of Filmore & Union, said:

Macmillan Coffee Mornings raise millions of pounds to support people with families living with cancer and we were keen to get involved and help to make a difference in our local communities.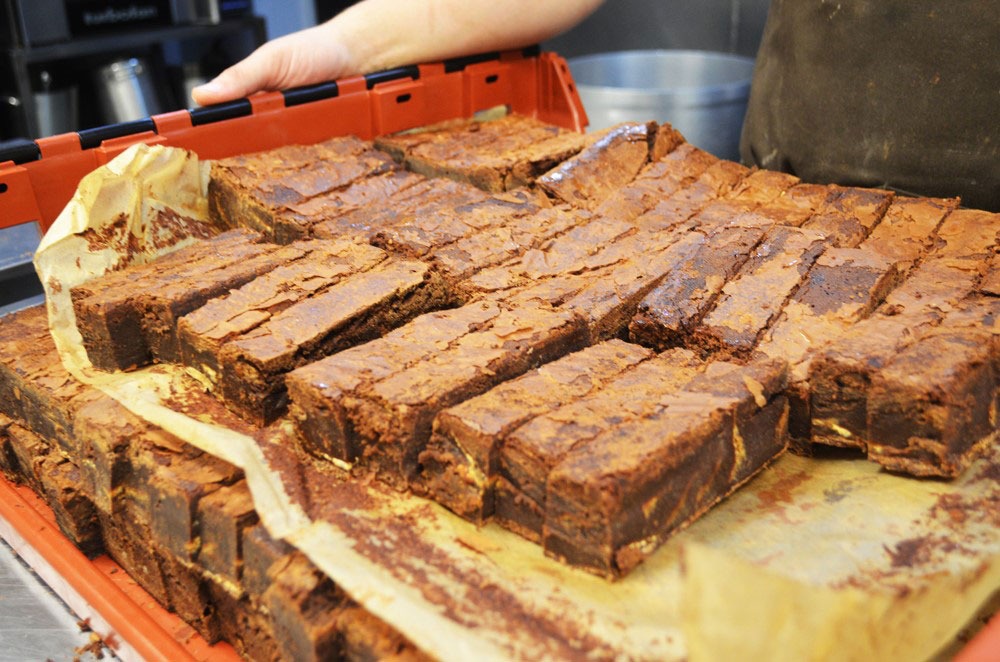 The World's Biggest Coffee Morning is Macmillan's biggest fundraising event for people facing cancer. Last year the charity raised £25 million and this year it is aiming to raise even more.
Made using fresh, locally-sourced ingredients, Filmore & Union's gluten free banana loaf is the perfect choice for the Macmillan event. Filmore & Union currently donates a loaf to the Yorkshire branch of the Breast Cancer Haven charity each month.
A spokesperson for Breast Cancer Haven said:

Nutritional advice plays an important role in the support programme offered at Breast Cancer Haven to anyone effected by breast cancer, so to work with Filmore & Union whose products encourage healthy eating made perfect sense. Breast Cancer Haven is delighted to receive such generous support from our friends at Filmore & Union.