The annual open day for the Pinewoods Conservation Group will take place from 12 noon to 3pm on Saturday 10 September 2016.
The main attraction will be a dog agility demonstration but will also see the return of the popular tree climbing run by Harrogate Council plus the chance to operate a HACS mini digger.
Saturday, 10 Sept 2016 will see events in The Pinewoods to entertain all ages.
Visits are also planned from Harrogate District Biodiversity Action Group, Harrogate Police and North Yorkshire Fire & Rescue, subject to operational availability. Local residents are encouraged to attend this free event and to bring a picnic or enjoy an ice cream that will be available to purchase.
PCG event's organiser Janine Clarke said:

Our Open Day is always our main event and the most popular of the year. It originally started to showcase the work undertaken by the Pinewoods Conservation Group but has evolved into a wider event encouraging people to come and enjoy the Pinewoods and the attractions arranged on the day. We would really encourage people to come and spend the afternoon and bring a picnic.
Funds raised on the day from the tombola and prize raffle will help fund planned improvements to The Pinewoods during 2017. Parking is available at Nursery Lane East with events taking place on the main recreation field on the path from Harlow Moor Road to RHS Harlow Carr.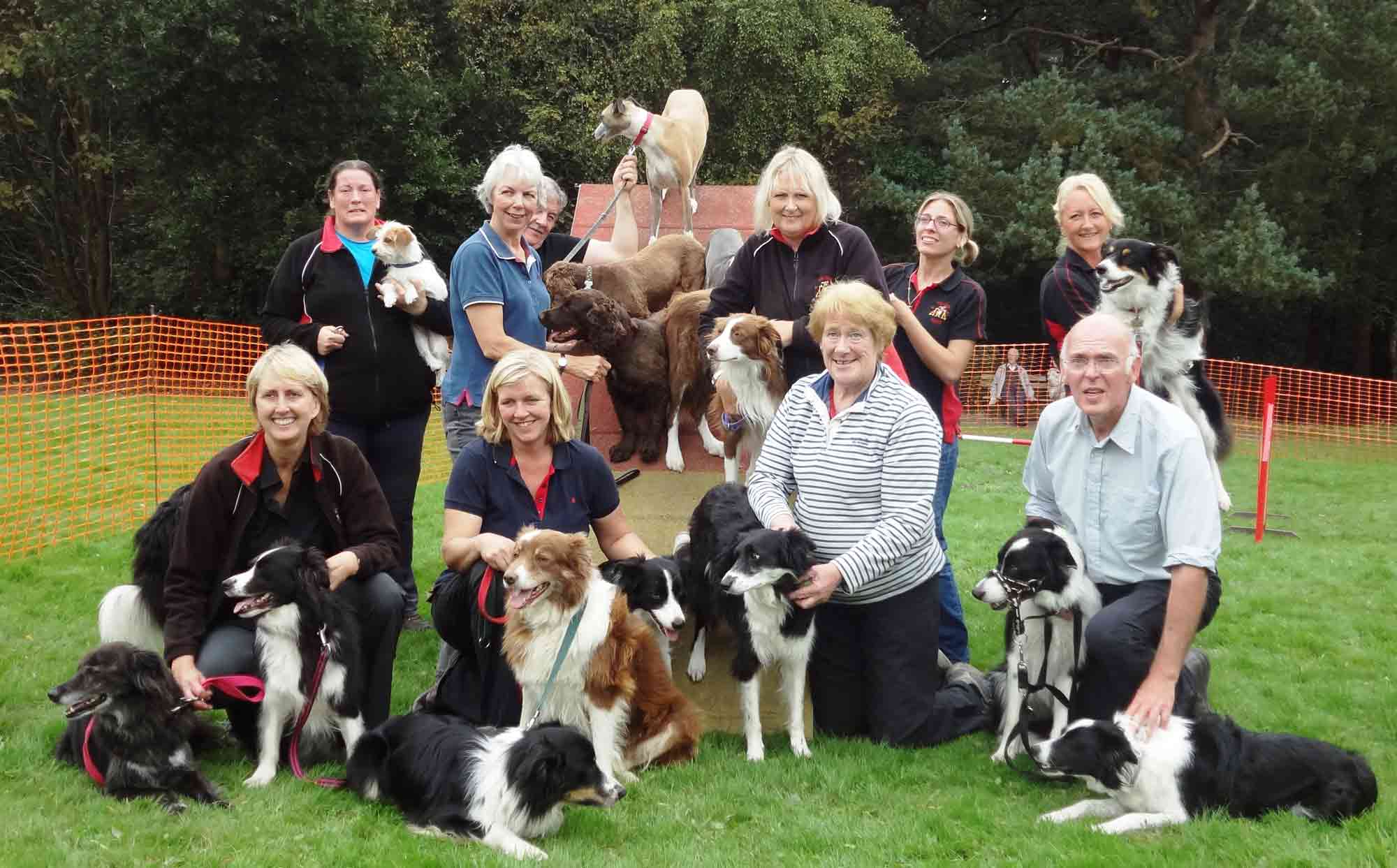 The Pinewoods Conservation Group was formed in October 2002 and is a registered charity. The group's aim is to promote the maintenance and conservation of the environment within the Harrogate area and especially the area known as the Pinewoods, situated between the Valley Gardens and Harlow Carr Gardens. For more details please contact Neil Hind via chair@pinewoodsconservationgroup.org.uk