Harrogate's newly opened wine bar The Optimist – companion to fine dining venue Restaurant 92 – has relaunched as Bacchus Wine Bar after a battle of the brands.
Despite registering his company and buying the domain names for the Optimist wine bar on Station Parade, owner Ian Humphreys was hit with a trademark challenge from rival restaurant and bar chain, Living Ventures.
Ian said:

This has been a lesson. We had understood you could not trademark a name like 'optimist' – the classic was Posh Spice who tried to trademark 'Posh' and was rejected because it is a general word in the English language.

We bought the domain names, built our concept and developed the wine bar over the course of 2015. However, within three months of opening, we received a letter advising us that a rival company had applied for and been granted a trademark for the Optimist.

We have taken legal advice and there is nothing clear cut about this. Rather than waste time fighting to overturn the trademark – potential legal bills would have been circa £40,000 – we have taken a pragmatic decision to rename as "Bacchus" after the god of wine.
To celebrate the rebirth, Bacchus wine bar has teamed up with Restaurant 92 to create a "Spanish wine evening" to be held on Tuesday, August 23.
Paella will be served on the terrace and Master of Wine Miles Corish will talk about the Spanish wines being served.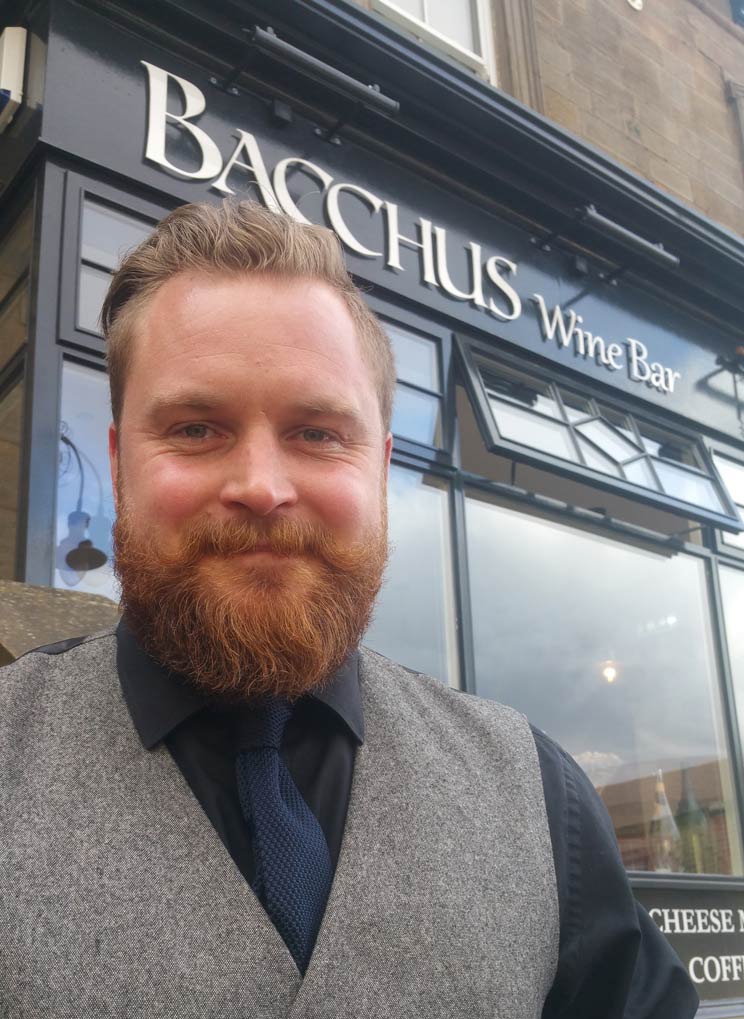 Master of wine, Miles Corish will also be appearing at Bacchus for a series of wine tastings in the autumn, sharing his insights into the world's top wines by region.
Ian said:

Customers like the new name. Mostly they like what we offer, an unrivalled experience, with an ever-growing list of almost 100 wines alongside delicious cocktails, a great range of gins and premium spirits, not to mention the bar menu and our charcuterie and cheese boards.