The EU referendum, one of the most important choices of our generation and the votes are in. The result is Brexit. The world and his wife contemplate the consequences.
As for the British, and let's not forget, we are obsessed by the property market and specifically the value of our own home, we deliberate, speculate and cogitate.
Sheree Foy MNAEA Principal and Property Consultant of Source Harrogate, the property finders, specialises in sourcing premium homes.
Sheree Foy commented on the current housing market in Harrogate:

The British property market could be categorised as follows: London market, South-East and the rest of the UK. Hang on a moment though, let's just insert Harrogate into that list. Harrogate is a little bit different and a little bit of a bubble. Whilst it's still too early to call the effect of Brexit on not only British property values, but more specifically Harrogate property values; now that a little time has passed, here's some food for thought:

There is evidence of some delays and price reductions in the London market following Brexit and this could have some knock-on effect where the chain or transaction involves a sale in London, but we're talking about a minority not majority of transactions.

Consistent with historical experience, demand for Harrogate property still significantly outstrips supply, particularly at the premium end of the market.

The local Harrogate market shows signs of a slight hesitance at the "pitching point" i.e. at the decision to commit to going on the market and perhaps people are waiting a few months for the dust to settle.

However, we are on the brink of the summer holiday season, thoughts change from houses to hotels, the private schools have closed already and many of those families typically go overseas at the beginning of the school holidays and maybe return home briefly only to follow with a short UK break before the start of school in September. It is therefore difficult to say how much of this slight slowdown is as a result the Brexit vote or the usual change of pace at this time of year.

Properties are still going on the market in Harrogate, offers are being accepted, exchange of contracts are taking place and removal vans are filling up. So perhaps we should follow the old adage of keep calm and carry on. Watch the market, be clear on your own personal objectives and engage the services of the best professionals in order to achieve your goal.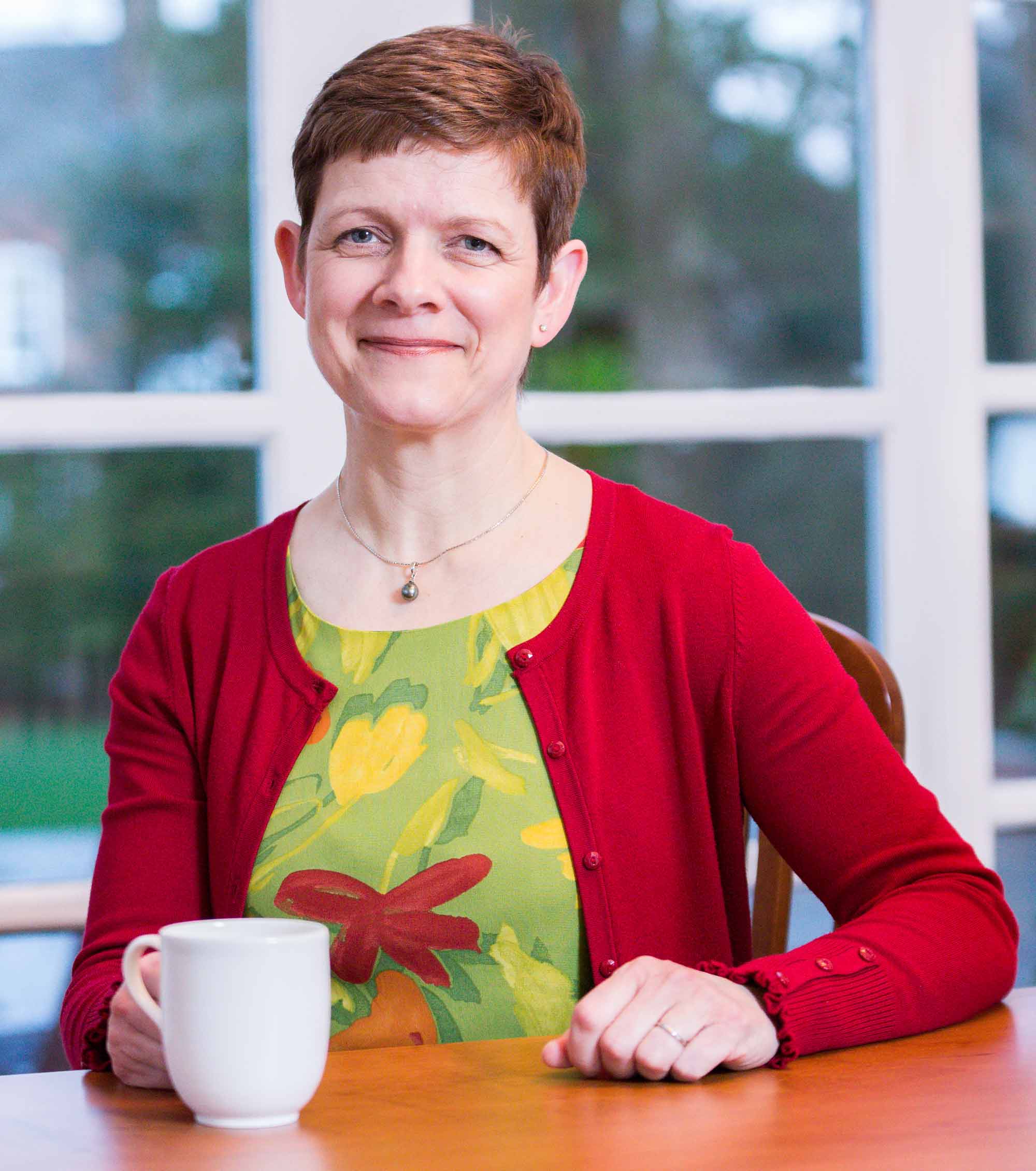 Sheree Foy MNAEA Principal and Property Consultant of Source Harrogate, the property finders, specialises in sourcing premium homes (including off market), negotiating and securing to exchange of contracts and is dedicated exclusively to the Harrogate area. For more information visit www.sourceharrogate.co.uk