Year 13 students at Harrogate Grammar School celebrated the end of their examinations.
Many students attended a Leavers Ball at the Pavilions of Harrogate.
Neil Renton is the head of sixth form and spoke about the event.
Neil Renton:

It has been a pleasure to work with such hard working and determined young people, who have formed strong and lasting friendships with one another throughout their time in school.

The School wishes all students every success in their future.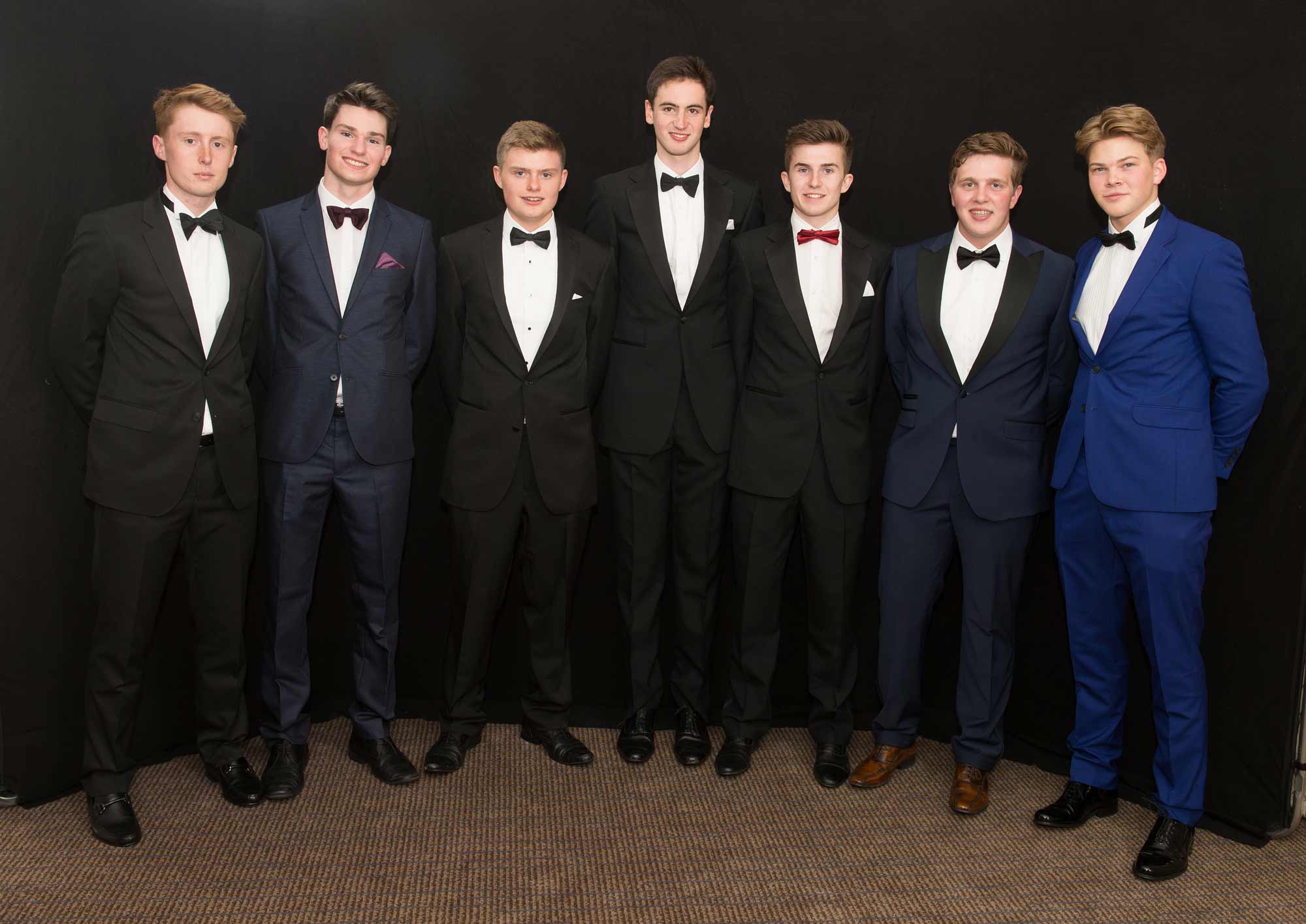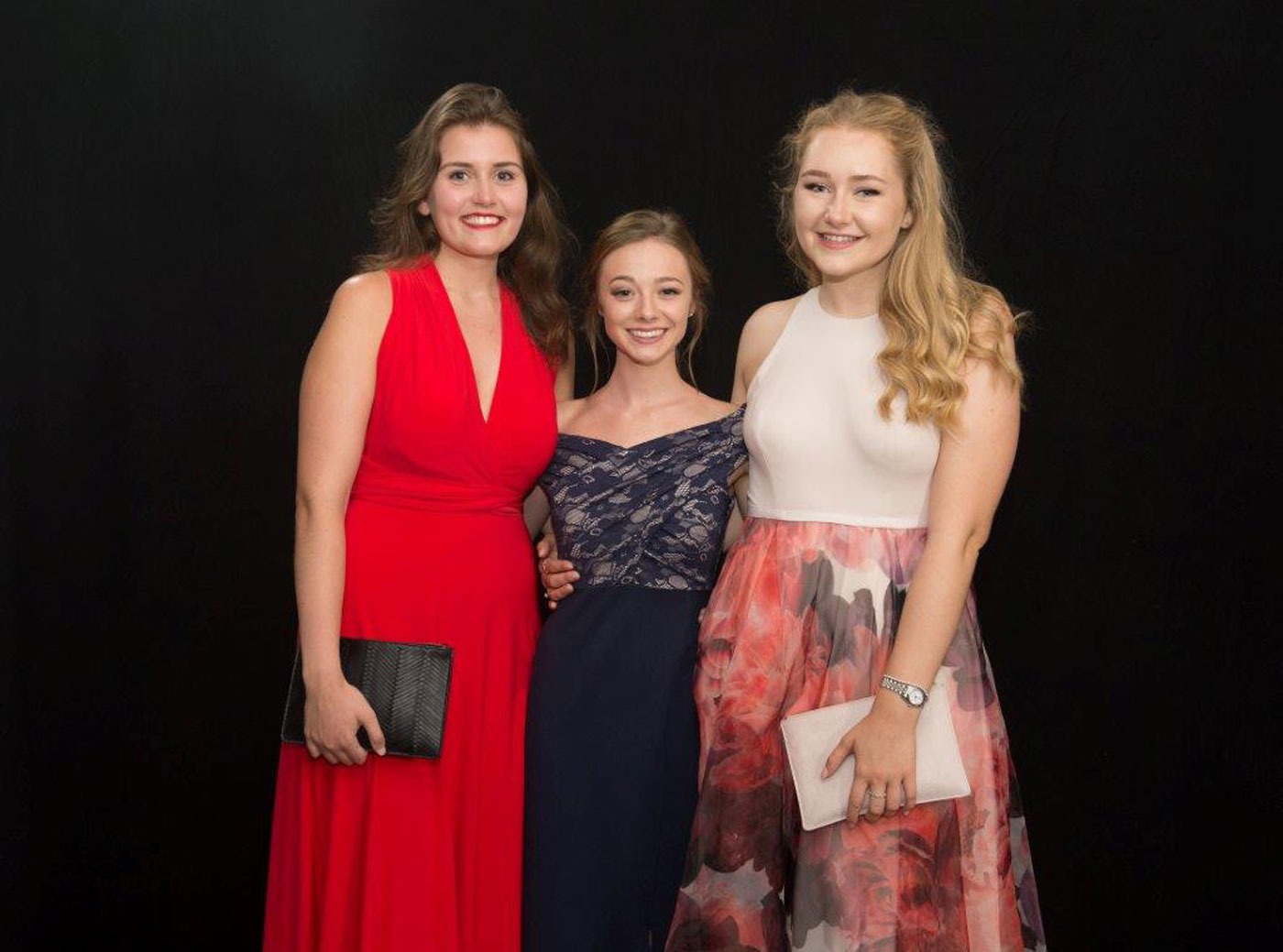 Photographs by Tim Hardy