A new café and sandwich shop on Harrogate's Hornbeam Park is going down a treat with local businesses and residents.
Brunch and Brew, seats up to 30 people and offers a comprehensive menu with up to 100 choices.
The café is located at Unit 12, Rear of Innovation House.
Manager, Elaine Crosbie said:

We've not stopped for breath since opening on July 4th and are receiving great feedback from our customers who love our flexible menu which includes vegetarian and healthy eating options as well as weekly special offers.

We're open from 7.30am to 3pm every Monday to Friday and have already built up a base of regular and loyal customers.
The start-up is the latest business venture spearheaded by Advanced Digital Dynamics (ADD) – a leading independent supplier of computer hardware and software with a powerful track record in delivering solutions for businesses – which is also based on Hornbeam Park.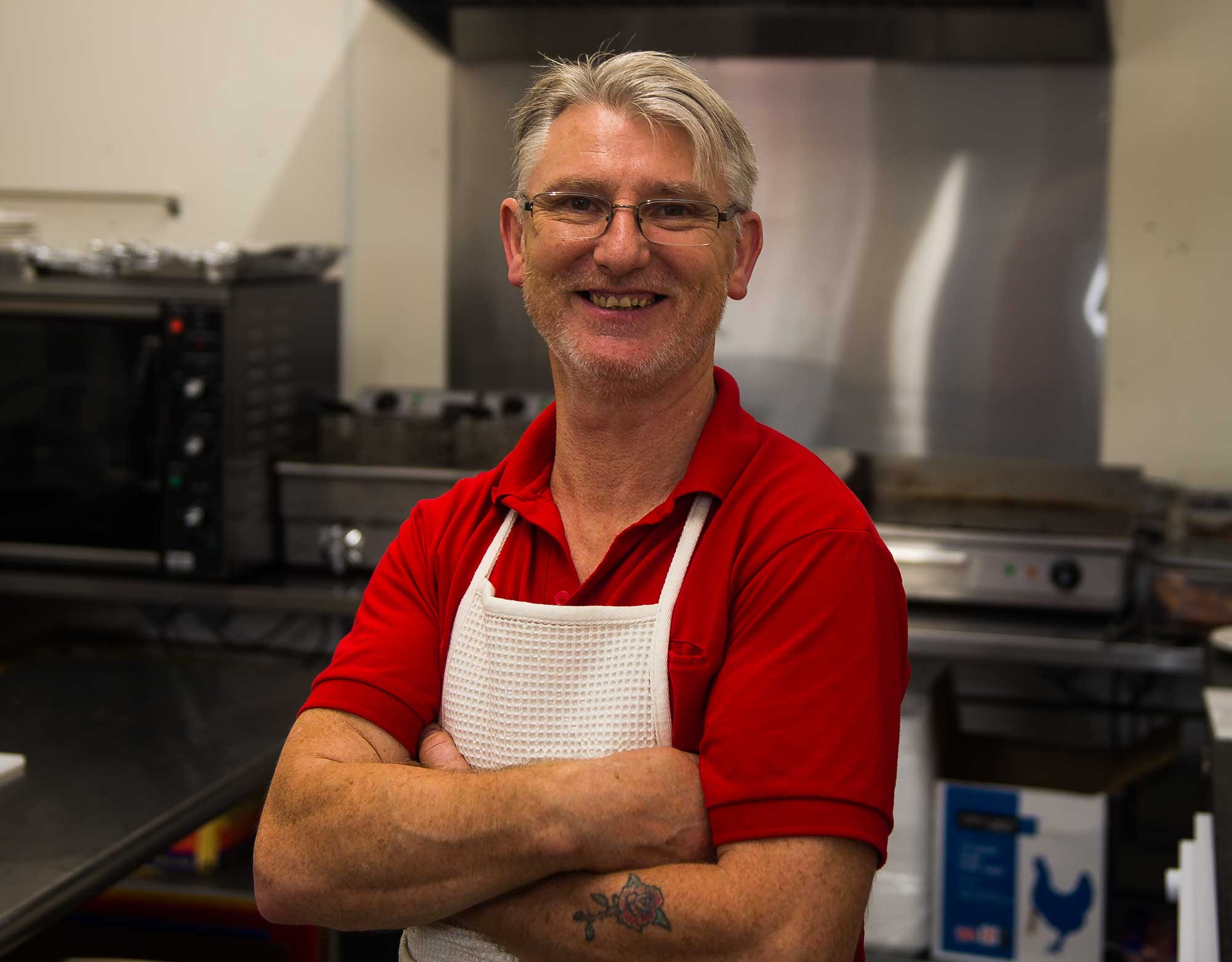 ADD operations director, Julie Pickersgill said:

We identified an appetite – pardoning the pun – for an affordable café and sandwich shop which caters for everyone and includes traditional favourites. Our team are very accommodating and are more than happy to rustle up someone's favourite dish – within reason – if they don't see it on the menu.
See https://en-gb.facebook.com/BrunchAndBrew/ and http://www.brunchandbrew.com