Three hundred years since his birth, landscape designer Lancelot Capabilty Brown is being celebrated across the Harrogate district with a series of events, activities and exhibitions to mark his lasting impact on the Yorkshire landscape.
The summer events programme, based at the Mercer Art Gallery in Harrogate, includes visits to Capability Brown landscapes, family art workshops, expert talks, new exhibitions and special gallery tours.
An exhibition of paintings, drawings and manuscripts by the man whose imprint on the local landscape has endured since the 1700s, along with a new film by Simon Warner depicting a group of Capability Brown's Yorkshire landscapes – some of which have stood the test of time more successfully than others – are currently on display at the Mercer Art Gallery until 11 September.
Also running throughout the summer is an exhibition by Kate Whiteford OBE, where she explores the reality and artifice of Capabiltiy Brown's landscape with large scale prints of trees.  Also on show are the artist's own watercolours and her choice of works on paper from the Mercer's collection. 'False Perspectives' is open now and runs until 18 September.
Events alongside the exhibitions and film include a chance to be in conversation with Kate Whiteford OBE, a conservator's story providing an intriguing insight into a rare Capability Brown drawing of his plans for the grounds at Temple Newsam, and historic environment specialist Margaret Nieke will reveal how 18th Century parklands are carefully managed today.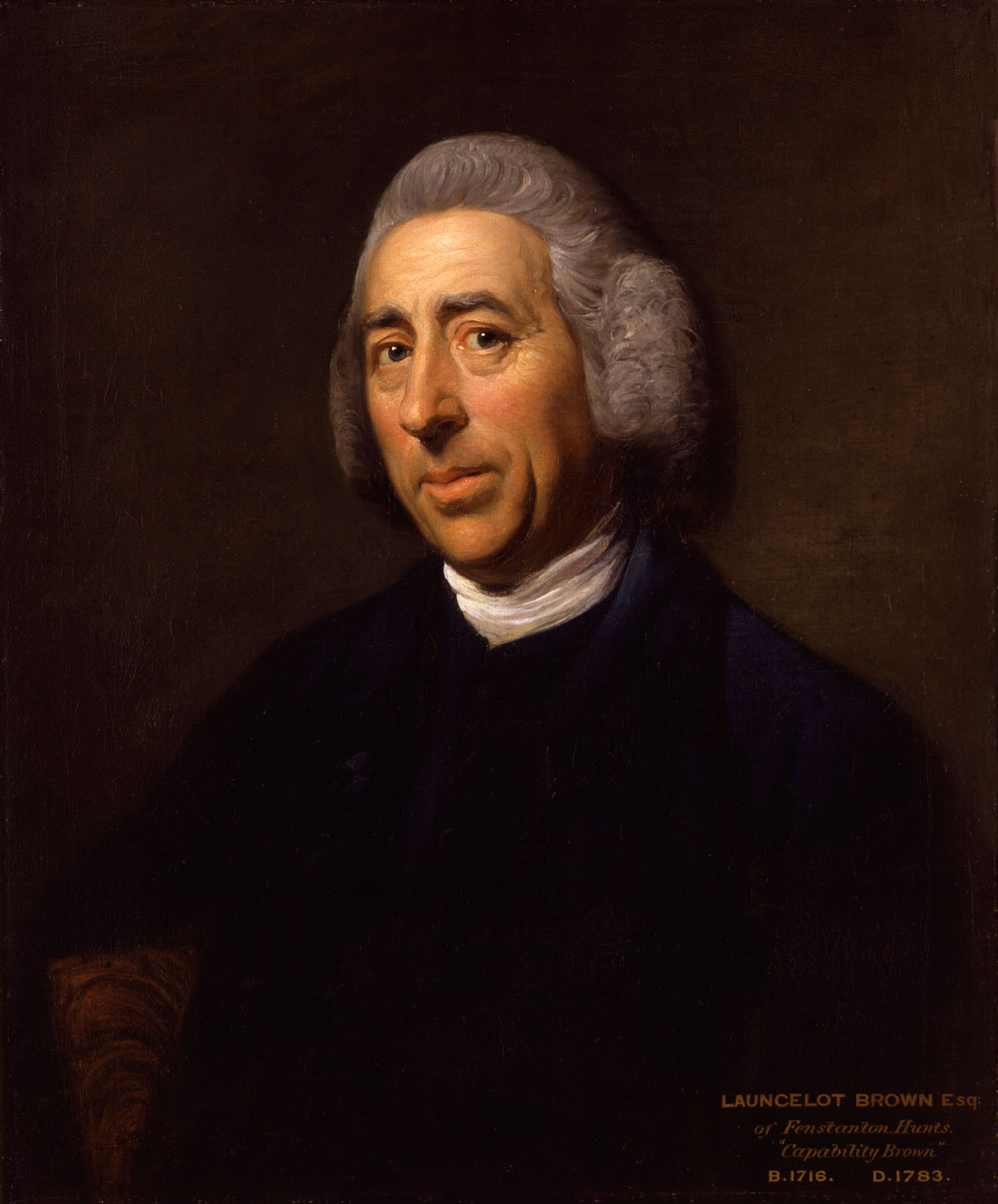 The summer programme also includes visits to Hornby Castle and Scampston Hall and Gardens to see Capability Brown's own local creations.
For the young – and the young at heart – there's a summer of arts and crafts to enjoy.  Throughout the summer holidays enjoy Tuesday afternoon activities including creating a bug box or decorating a plant pot.
Details of all these and many more activities surrounding the 300th anniversary of the birth of Capability Brown can be found in the Mercer Art Gallery summer events programme, available from the gallery itself and Harrogate TIC or go to https://www.harrogate.gov.uk/summer16events
There are also details of opening times and prices for the events, where they apply.