A festival of dance will feature during this year's Knaresborough Spring Fayre, which will be held during the weekend of 7 and 8 May 2016.
There will be Morris Dancing of various forms staged at locations around Knaresborough, including the Castle, the Marketplace, the Mitre pub by the train station and at Henshaws on Bond End.
Some 20 dance teams will be taking part, organised by Knaresborough's own Hornbeam Molly dance group. Others include Beverley Garland Dancers, Black Sheep North Dales Morris, Briggate Morris, Clogarhythm, Cricket on the Hearth, Furness Clog Dancers, Harlequin Women's Morris, Hornbeam Molly, Lizzie Dripping, Makara Morris, Medusa, Rainbow Morris Dancers, Rattlejag, Redcar Sword Dancers, Richmond Castle Clog, Rumbold Morris, Ryburn 3 Step, Strictly Clog, Way of the Wyrd and the White Rose Morrismen.
They will perform from 10 to 11 am, and from 4 to 5 pm on both days. Further information can be obtained from www.hornbeammolly.org.uk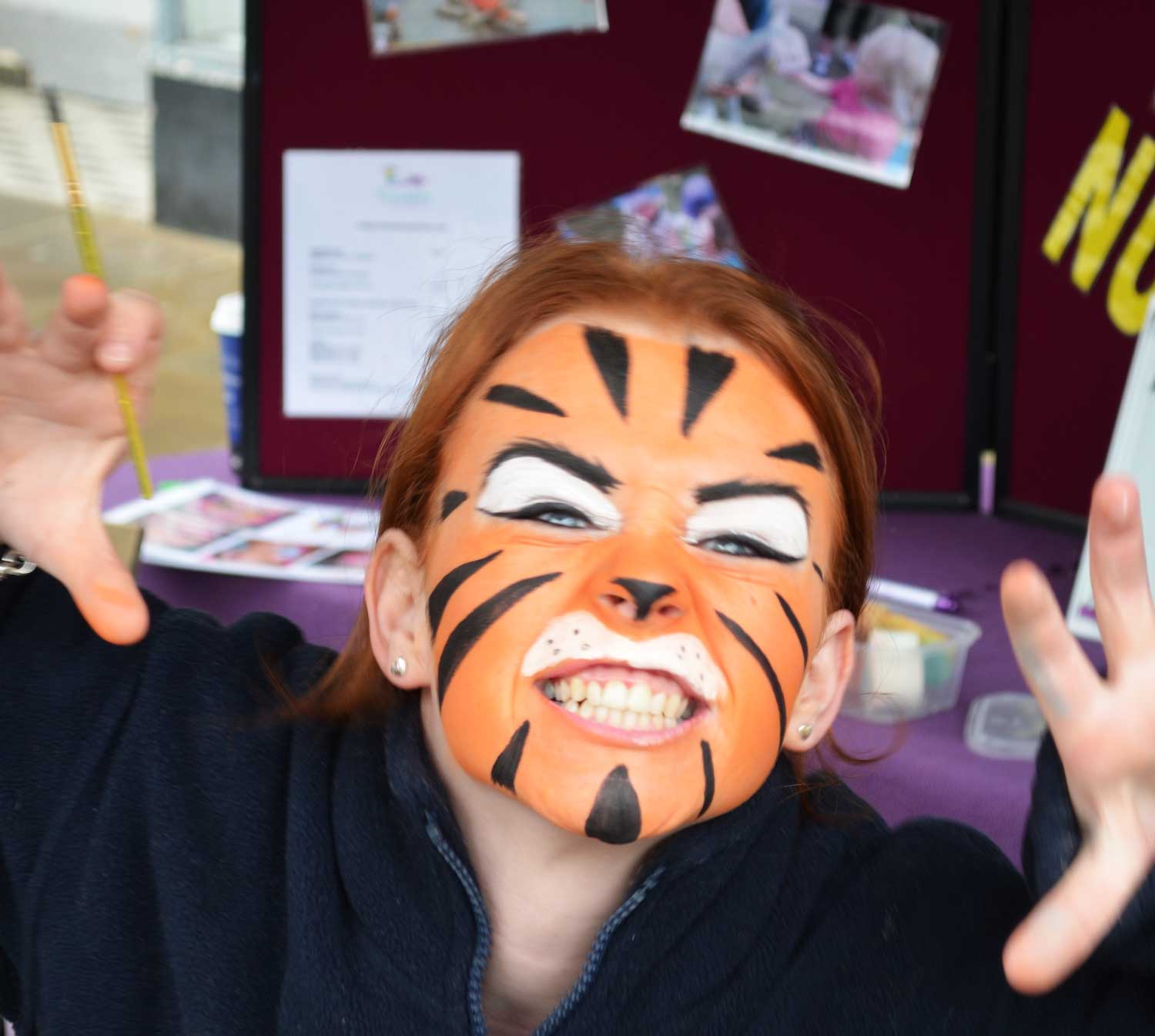 This is the sixth year of the Knaresborough Spring Fayre, though it was called the Easter Fayre until 2013.
The event runs in the Marketplace from 10 am to 5 pm and features rides for the children plus stalls in a special market.
The various children's activities are provided within a £5 all-day wristband and feature bouncy castles, face painting, a tiger slide, penalty shootout and a Noah's ark. In addition, the wristbands give children free use of all games at Conyngham Hall grounds, free use of the putting and bowling at the Castle, and £1 entrance to the museum, plus 50% off entrance to the Swimming Pool during general sessions all on the 7th and 8th of May.
Traders wishing to take stalls during the two-day market can contact the Spring Fayre organisers on 07793047621 or 07850476684.
The Knaresborough Spring Fayre is an annual not-for-profit event organised by the Knaresborough Chamber of Trade, the Knaresborough Rotary Club and the Knaresborough Lions.