There are now just six weeks to go until the local government and Police and Crime Commissioner (PCC) elections take place nationally and in the Harrogate district.
Harrogate Borough Council wants to encourage anyone who has not yet registered to vote to go online now to register.
In 2012 the turnout for the Police and Crime Commissioner Elections was poor. For North Yorkshire there were 620,497 eligible to vote with only 88,619 doing so.
Julia Mulligan is the incumbent Police and Crime Commissioner for the Conservative Party
Mike Pannett is an ex-police officer and is standing as an independent candidate
James Blanchard is standing as a York Councillor and a Liberal Democrat candidate
Steve Howley is a firefighter, member of the Fire Brigades Union and standing for Labour
Each candidate is required to provide a £5,000 deposit, each political party has provided that for their candidate. The independent candidate has put the deposit forward himself.
Further candidates may come forward before the April deadline.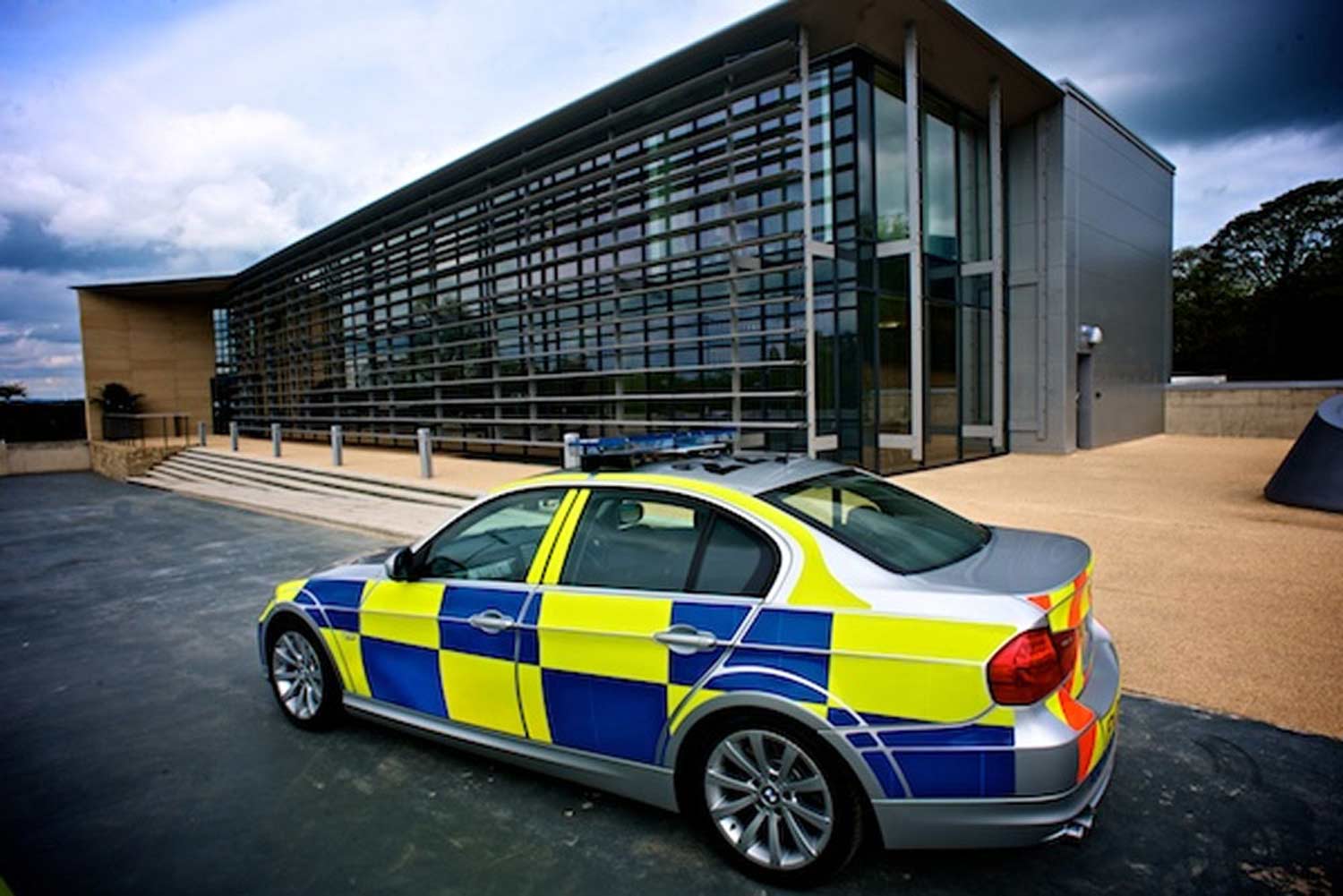 On Thursday 5 May 2016 voters in the Harrogate district will go to the polls to cast their votes.
Anyone who isn't registered to vote won't be able to take part and have their say.
The deadline to register to vote in these elections is Monday 18 April 2016. Whilst there is still time, it's running out quickly. The good news is that it only takes a few minutes to register online at www.gov.uk/register-to-vote.  It's a chance to join the thousands of people across the UK being encouraged to register this week.
In addition to the PCC vote, 16 of the Harrogate district's 54 local seats will be contested. Parish Elections will also take place in the parishes which make up the rural wards below.
Ward
​Claro
Kirkby Malzeard
Wathvale
Ribston
Newby
​Spofforth with Lower Wharfedale
Nidd Valley
​Bishop Monkton
Ouseburn
Killinghall
Lower Nidderdale
Pateley Bridge
Washburn
Marston Moor
Mashamshire
Boroughbridge
Jennifer Norton, Deputy Electoral Registration Officer for the Harrogate district said:

Anyone not yet registered to vote should do so as soon as possible so they can have their say on issues that affect their day-to-day lives. I'd urge people living in the Harrogate district to spread the message amongst family and friends that it only takes a few minutes to complete the form and register to vote online.
Local residents can get a paper copy of the registration form by contacting the electoral registration office on 01423 500 600.
Electors already registered will receive a poll card on or before Wednesday 6 April 2016.
If you don't receive your poll card it may mean that you are not registered. Give the council a call to check on 01423 500 600.
Further details on the elections can be found at: http://www.harrogate.gov.uk/elec/Pages/Elections-2016.aspx