The Pinewoods Conservation Group (PCG) is planning its, now annual, Easter Egg Hunt on Saturday 26th March from 11am to 1pm.
Entry is free for PCG members and £1 for others with an Easter Egg for each successful hunt. There will also be a prize raffle.
As well as the Easter Egg trail the 12 noon will see the official opening of the new resurfaced footpath and newly decked viewpoint by Cllr Jim Clark.
The new path and decking has been replaced by grants and fundraising undertaken by the PCG.
Committee Member Janine Clark who helped arrange the event said:

We are seeing increased number of visitors to our events and we know the Easter Egg hunt through the Pinewoods is very popular – whatever the weather.

It's a great event for all the family and excellent way to introduce the Pinewoods to those who may not be familiar with the area.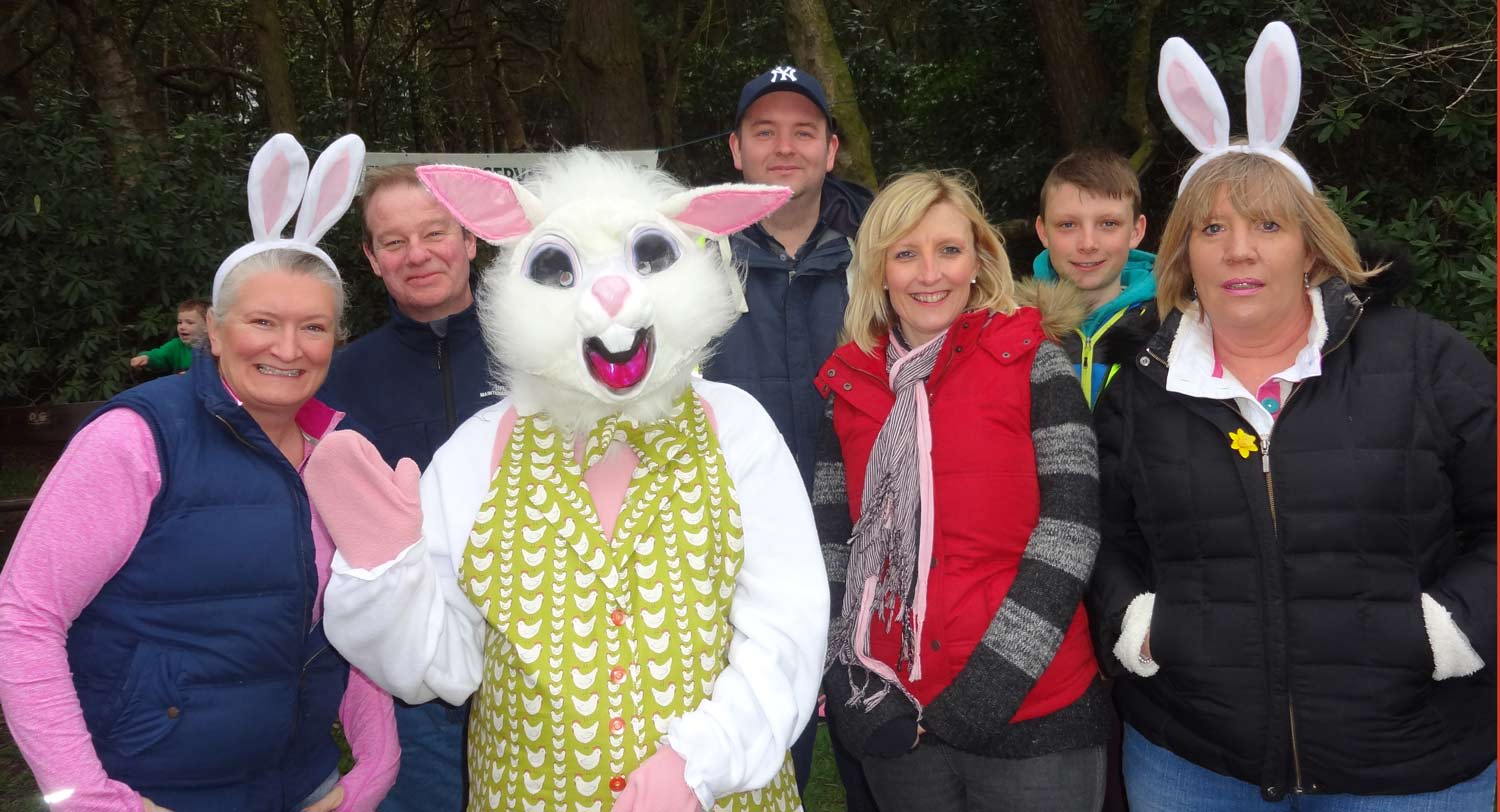 Due to recent wet weather participants are asked to meet at RHS Harlow Carr Car Park 3 on Crag Lane where the trail will take place on paths and not through the woods as previously.