Visit Harrogate, the district's destination management organisation, is to have a new Chairman as its founding Chairman steps down.
Peter McCormick OBE, Senior Partner of McCormicks Solicitors of Harrogate, was appointed to a series of senior roles by football's Premier League last year and has taken the difficult decision to step back from Visit Harrogate, of which he has been Chairman since its inception.
He will be succeeded this month by former Mayor of Harrogate, Caroline Bayliss, who has also been a Director of Visit Harrogate since its launch and, when Cabinet member for Tourism, Culture and Leisure on Harrogate Borough Council, was instrumental in setting up Visit Harrogate.
Mr McCormick said:

I am now involved at the heart of English football, which, of course, is very demanding. Visit Harrogate has achieved all the targets we set ourselves in the three years since we began trading and I am delighted to be handing on a successful organisation to Caroline who has worked tirelessly for the Harrogate district and who is renowned for getting things done.
Visit Harrogate is a public/private partnership, designed to promote leisure and business tourism across the district. The initiative was developed by Harrogate Borough Council but is unusual in having a 75 per cent stake in private sector ownership.
Peter McCormick said:

Visit Harrogate has been trading for more than three years now and I am very proud of what we have achieved so far for the whole Harrogate district. My fellow Directors have worked very hard and we have had tremendous support from Wallace Sampson and Harrogate Borough Council and I feel that I am leaving the organisation in the best possible hands with a superb new Chairman.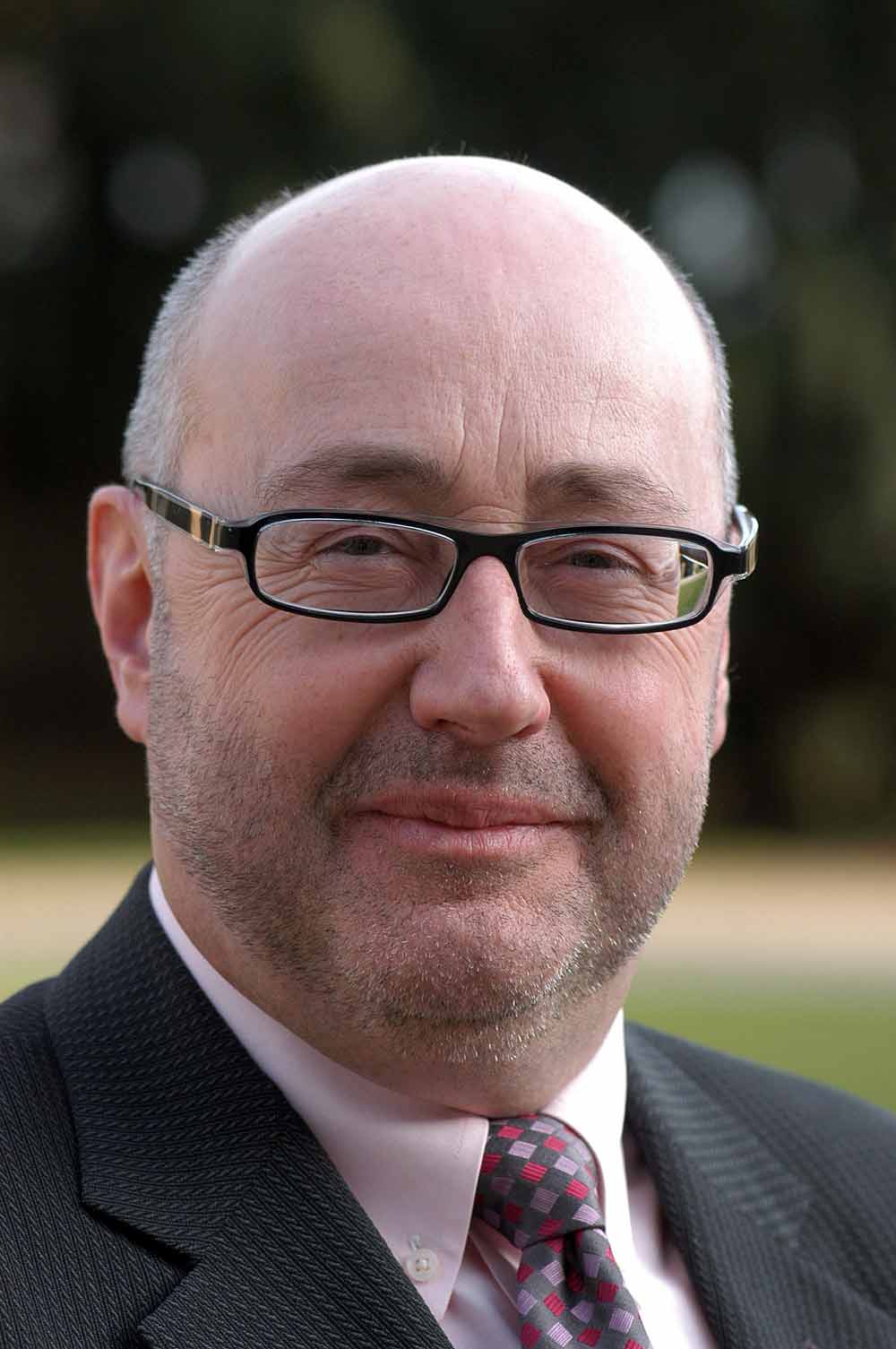 Mr McCormick's football roles include Premier League representative on the F.A. Board and the F.A. Council; Chairman of the League's Football Board and Legal Advisory Group; member of the F.A.'s Professional Game Board; the Professional Game Forum, and the F.A. International Committee.
Caroline, who is Vice Chairman of the Harrogate Flower Shows, said:

I am delighted to have the opportunity to carry on Peter's great work. We are all so lucky to live in this beautiful district and it is Visit Harrogate's job to make sure that the rest of the world comes to share it with us. With over 25 per cent of our economy based on tourism, we must do all we can to support this vital sector.