North Yorkshire County Council Highways has issued an alert to motorists in the wake of recent road closures caused by flooding in parts of the county.
There have been instances of drivers removing warning signs and barriers so that they can drive along sections of road that have been closed because of flooding.
The highways team warns that this is not only illegal under the Road Traffic Act, but puts at risk drivers that remove the signs and others that follow them, because the signs will not be there to warn of the danger.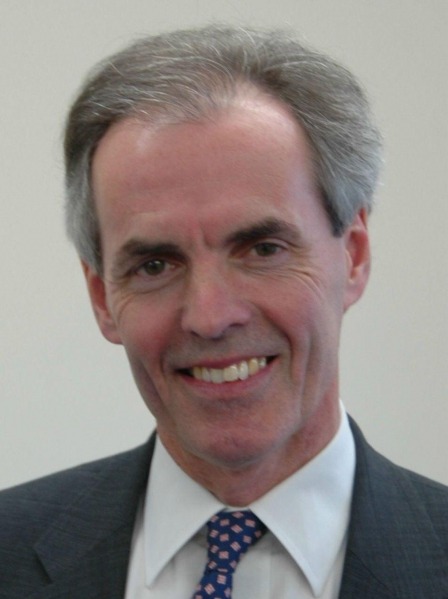 County Councillor Don Mackenzie, Executive Member for Highways, said:

Drivers may have a vehicle they think can cope with deep water, but by opening the road they are putting other lives in danger. Also, it can be very difficult to judge how deep the water is on a flooded road. We would say to them: do not remove road closed signs and barriers on flooded roads.
The highways team has had to replace signs repeatedly at some locations. In one case, a highways officer had to drive back and forth along a diversion route to ensure the signs remained in place at both ends of the closure. He was also subject to verbal abuse by motorists for not allowing them to drive through.
Cllr Mackenzie added:

We don't close a road lightly. We do it to protect motorists. We have a duty to ensure the highway remains safe for the travelling public. As soon as it is safe to do so, we will inspect the road, remove any debris and re-open it.