A former risk management and insurance professional who swapped an idyllic beach-front residence in New Zealand for a new home in Harrogate has launched an alternative property agency to help other people find their perfect house.
Sheree Foy's new business Source Harrogate is a property finding and buying agency that matches a buyer's criteria with homes in the Harrogate district, even if the properties are not currently on the market.
Sheree has bought and sold real estate many times as her and her husband's careers took them around England, Scotland and New Zealand. She finally returned to Yorkshire three years ago, choosing to settle in Harrogate.
Sheree, who is a licensed estate agent and a member of the National Association of Estate Agents and The Property Ombudsman. said:

After lots of viewings I still hadn't found the right home for our family.

That's when I decided to look at properties that weren't on the market.
Sheree contacted over 40 homeowners and ultimately bought one of those homes.
Before moving to New Zealand Sheree led a specialist unit for insurer General Accident's international broker business for Yorkshire and the North East. She obtained due diligence experience in Germany and led a strategic review and risk management project in the UK.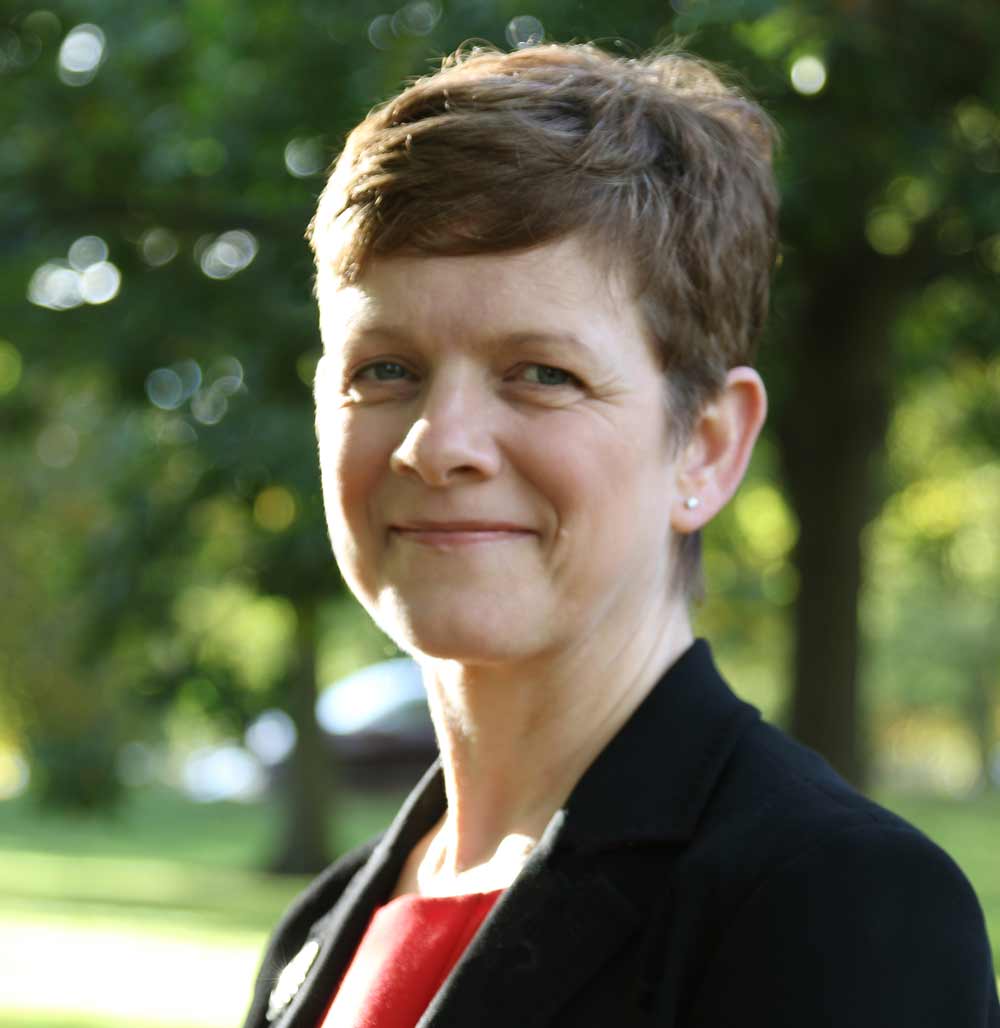 She said her project management skills had helped her tackle her own home searches in New Zealand and the UK from a strategic perspective.
Sheree works with Harrogate's estate agents and other property professionals to help provide the best outcome for clients.
Sheree said:

Going through the process myself inspired me to set up a type of home buying service that is relatively uncommon in the UK to help other people who want to live in this beautiful town but can't find a house that's right for them.

In Harrogate buyers dramatically outnumber sellers and many homes never even make the open market.

By working exclusively for the buyer I can provide a focused search to find that house or apartment that is most suited to their needs, wants and lifestyle, regardless of whether or not it is currently on the market

I believe Source Harrogate will be a useful and practical addition to the town's property services and I am looking forward to being part of Harrogate's dynamic and thriving business community.