Business women from Harrogate will gather in Leeds this November to mark the first ever Yorkshire Women in Business Day.
Members of networking group WIBN Harrogate, which meets monthly at Restaurant Bar and Grill on Parliament Street, are supporting the event organised by group leader Paula Grizzard. It will feature inspiring speakers as well as the opportunity to network with representatives of some of the region's leading businesses.
Paula spent many years working in international economic development. She now runs the Yorkshire branches of networking group WIBN (Women in Business Network), a national organisation for business women working in any sector.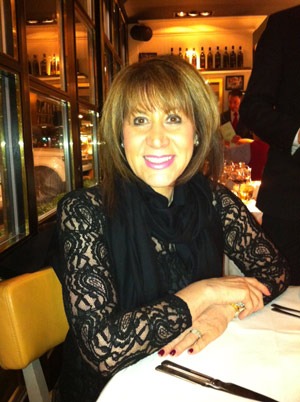 Paula said:

I have been truly inspired by the women I have met through WIBN across Yorkshire, and impressed by the driven and dynamic way they run fantastic businesses in a wide range of sectors.

Business women in our region fly the flag for Yorkshire, and make a very strong contribution to the Northern Powerhouse.

However, the one thing I think we could all do better is to sing the praises of the Yorkshire business women who play such an important part in our economy, both regionally and nationally. I hope the first Yorkshire Women in Business Day will be an opportunity to recognise women's role in business and to share the outstanding work being done across the region all year round.
The event takes place at the Novotel City Hotel in Leeds on Wednesday, 25 November 2015 from 10am to 2pm. Tickets are £40 per person, including lunch, and available to business women from across Yorkshire.