Tomorrow evening (30 September 2015) will see thirty volunteer models  strutting the catwalk in top fashion brands in aid of Corrina's Homeless and Vulnerable Project.
Corrina's Homeless and Vulnerable Project  raises vital funds for Harrogate's most needy residents.
The fashion show at the St George Hotel, Harrogate, is expected to raise hundreds of pounds for the project, which launched the Corrina & Friends Community Café in May.  Staffed entirely by volunteers, the café uses donated surplus food to create a daily changing menu for customers who pay what they feel their meal is worth, or what they can afford.
Jonathan Lee Ruston will be modelling on the night.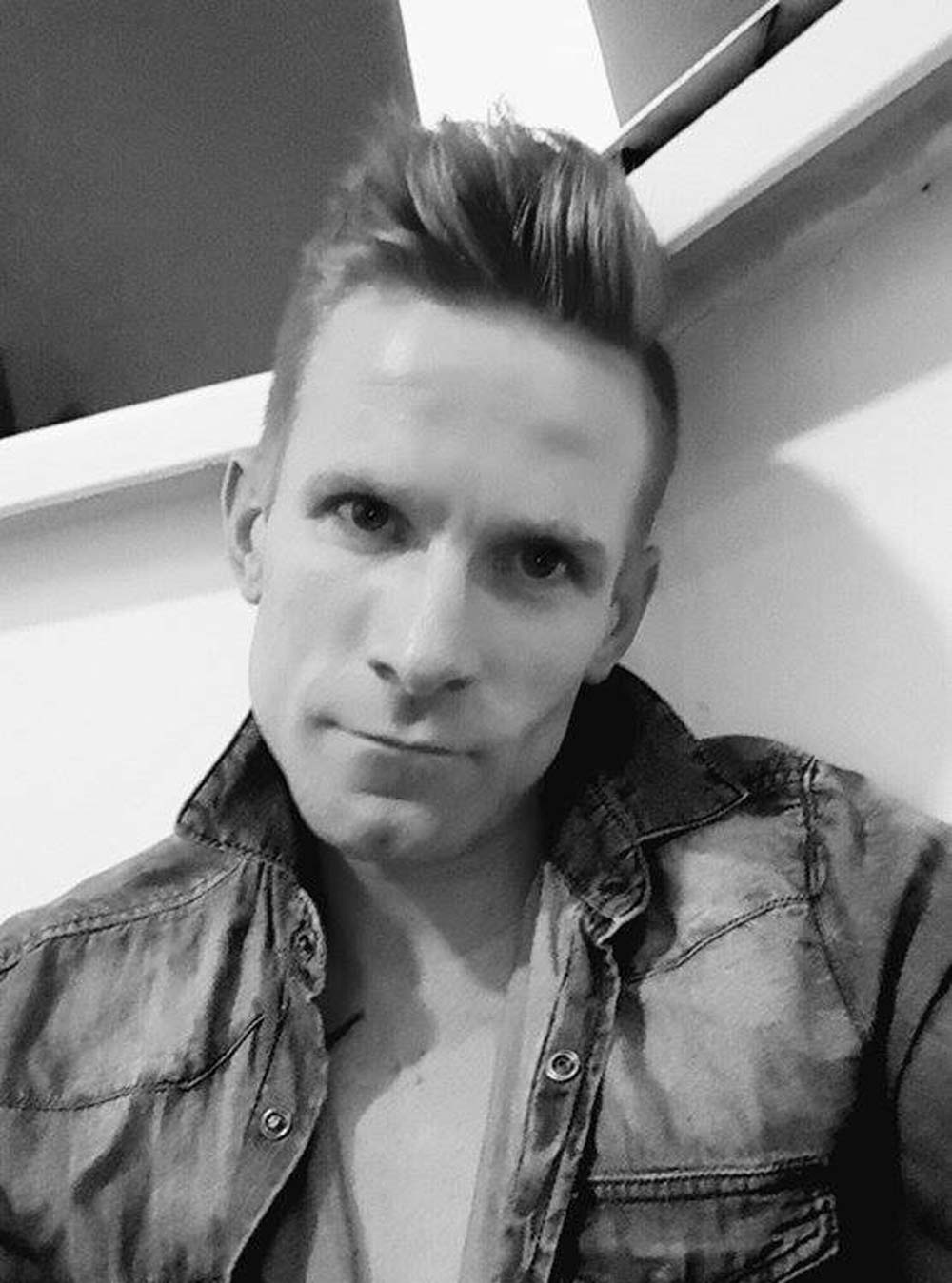 Jonathan Lee Ruston said:

I'm currently with JLW Model Management, run by the lovely Jayne Winn who also owns sheer bliss in Knaresborough.

Jayne and I have been involved in many fashion shows over the past 2 years raising money for different causes.

When Corrina requested models I was pleased to assist.

Working with Jayne and sheer bliss range and for Sudo Attire mens wear so I'm a busy

If getting on to the catwalk in my underwear earns money for charity and entertains the crowed then that's fine by me.

This event will be great it's a big event local charity who corrina runs and she's doing a great job I will be sure to be helping her in future to raise much needed money.

The modelling I do now varies from underwear to full suits. At this even I'm covering all ranges for Sudo Attire wear and Sheer Bliss.

It will hopefully raise lots of much needed money for a great local charity it will a fun eventful night which I looking forward too very much.
Tickets can be pre-booked at http://www.wegottickets.com/event/328500