A team of Year 13 students from Harrogate Grammar School returned to receive their A Level results, after spending part of their summer holiday working at a school in Uganda. The students spent a year preparing for the trip and raising funds for project work at the school whilst they completed their studies, the students travelled to The Revival Grammar School in Matugga, 15 miles north of Uganda's capital city, Kampala.
During their stay, the students helped with the teaching of nursery, primary and secondary students. They also painted some of the school's buildings, including the Vocational Centre, constructed with money raised by Harrogate Grammar School three years ago. The team also helped to construct new bathroom facilities for male students and worked at the school's farm, planting seeds to provide food in the future.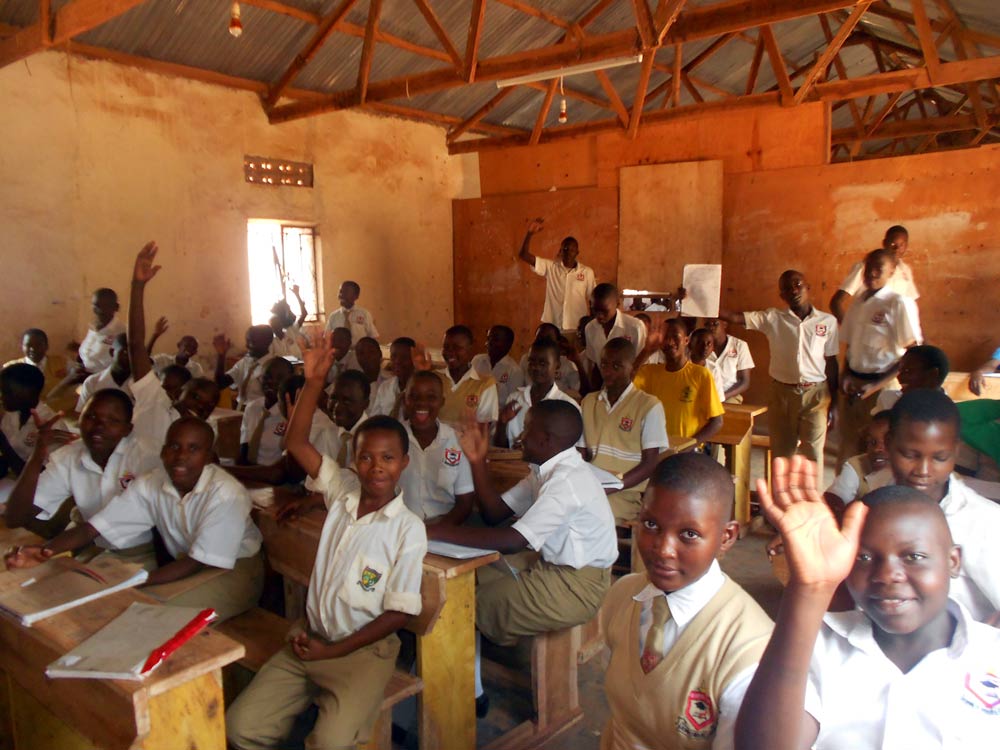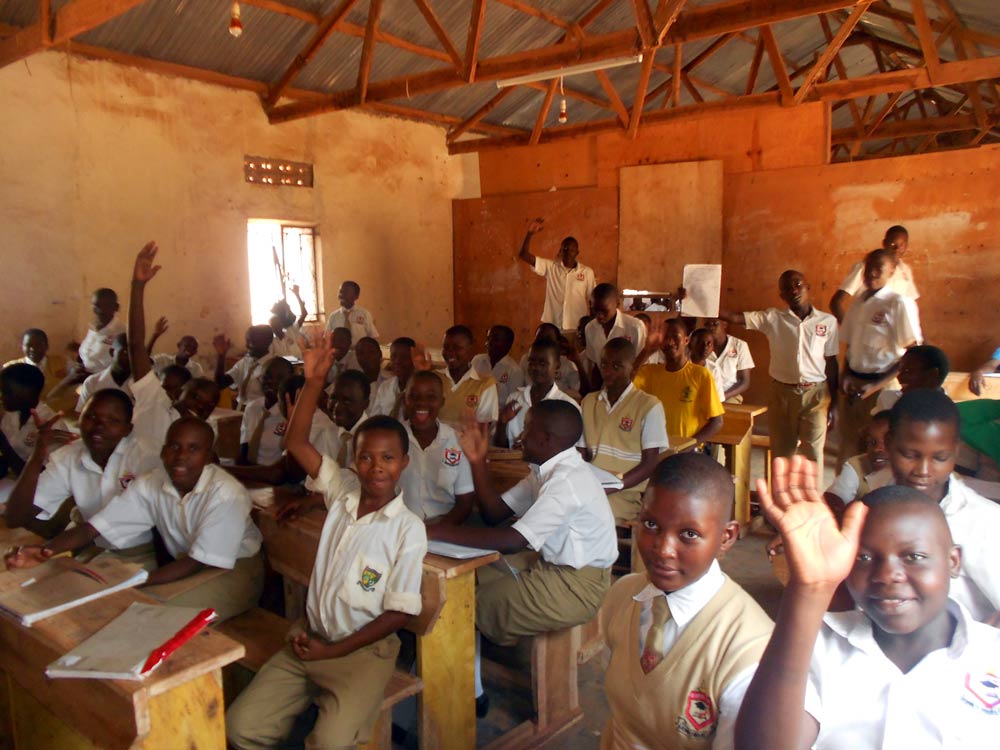 At the end of their visit, students organised an afternoon of games and sports for all the Revival School's students, followed by a grand prize giving ceremony.
Dr James, coordinator of the visit said:

This has been a fabulous visit for our students to experience a different culture and contribute to the work of the school. They really stepped out of their comfort zone and showed great resilience during the trip. Our students were true ambassadors for the school and helped to strengthen the links we have with the Revival Centre.