Matt Cooper, 44, from Ripon raised over £380 for Parkinson's UK, when he ran the Great North Run on Sunday 13 September 2015.
Matt completed the 13.1 mile challenge in 1 hour 53 minutes.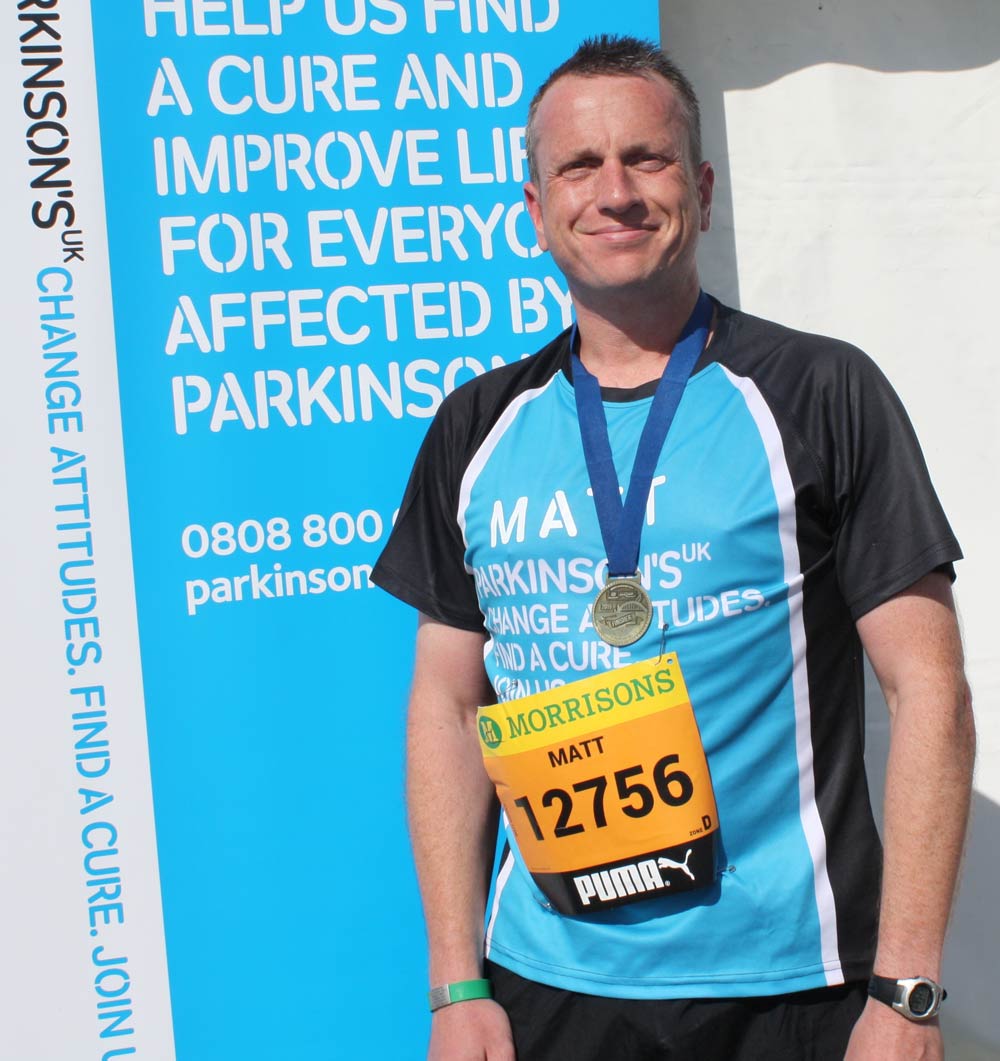 Also running was Georgina Dickinson, 34, from Knaresborough. Georgina finished the run in 2 hours 5 minutes and has raised more than £600 so far.
From York, Emma Rochard, 45, finished the run in 2 hours 10 minutes and has also raised £600.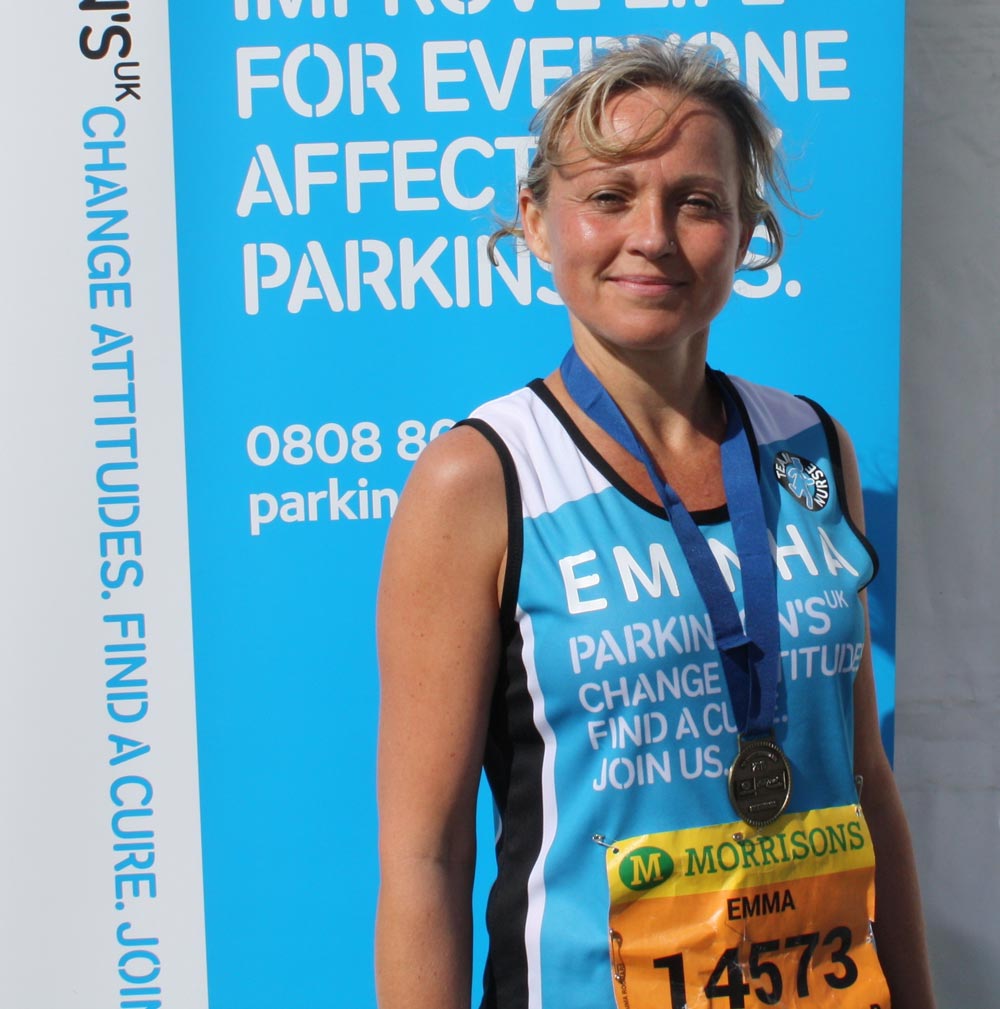 Carol Walmsley, 52, also from York, completed the run in 1 hour 58 minutes and has raised £1600 so far.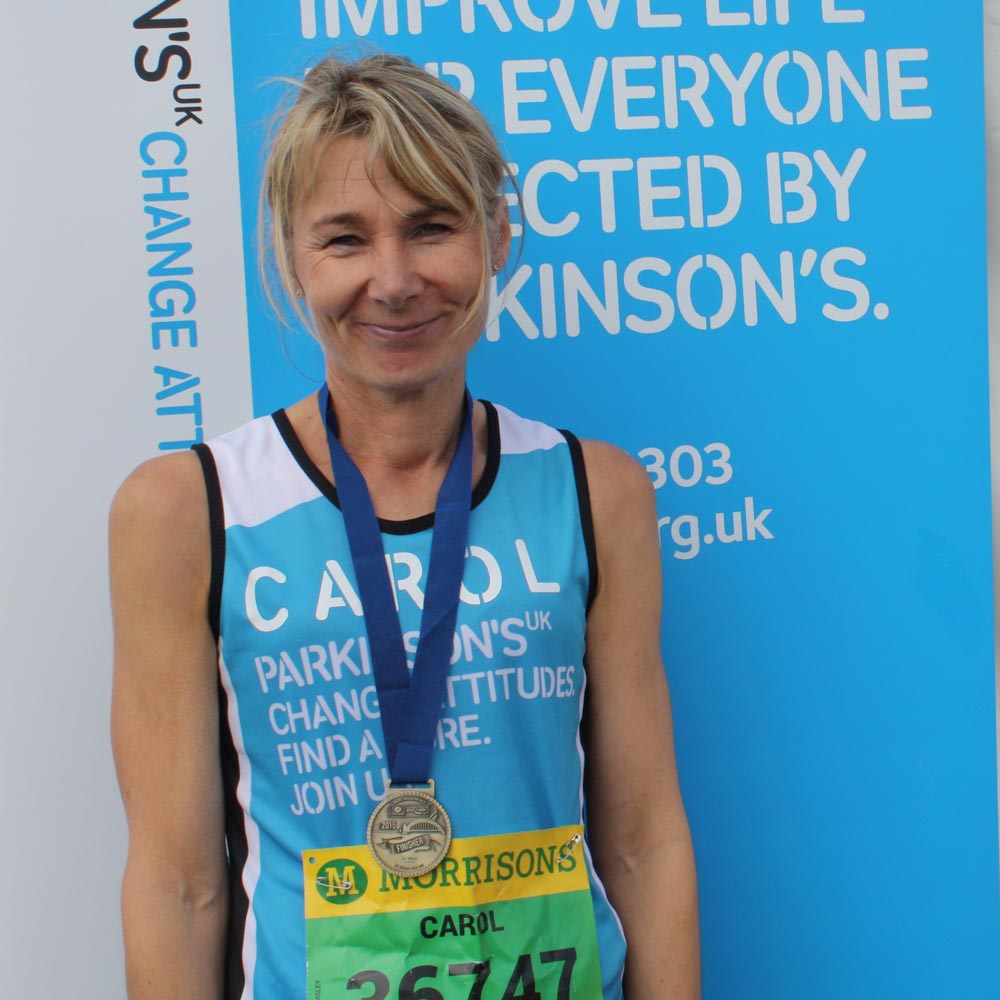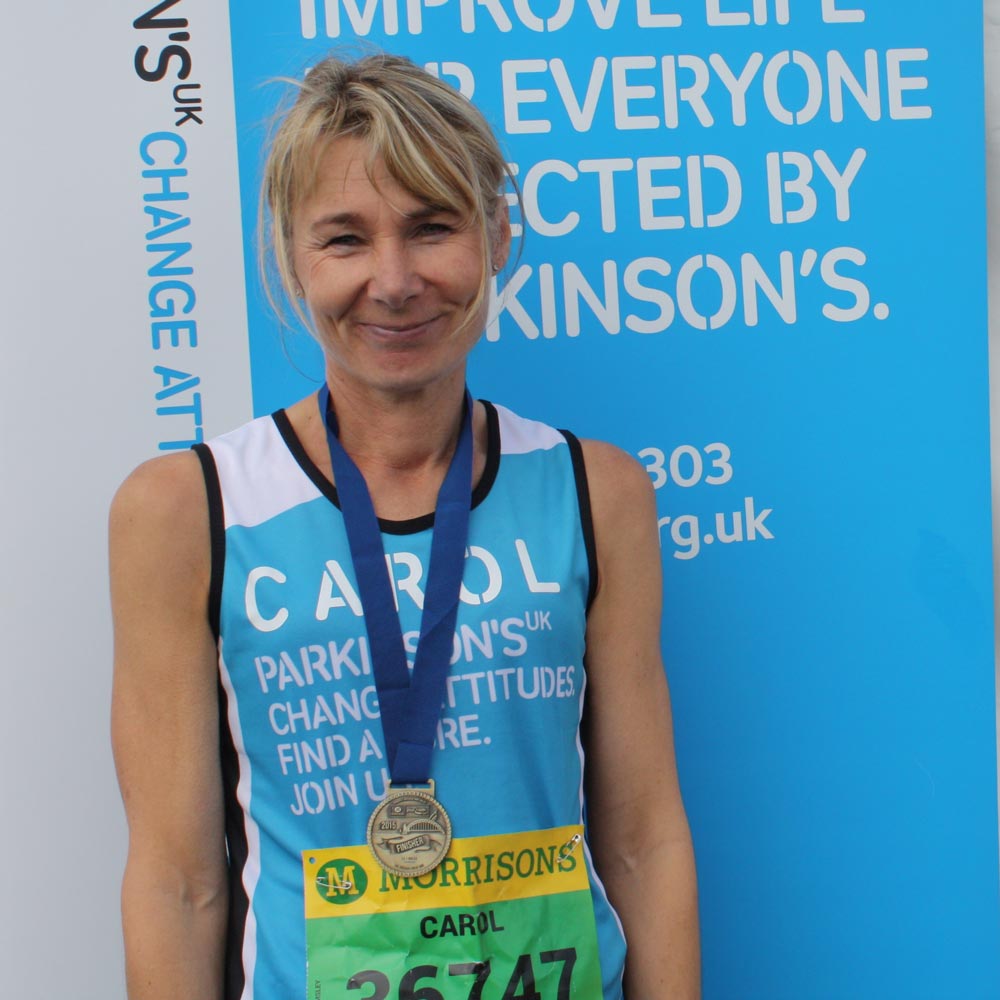 They all helped to make up a team of 358 runners who were running for Parkinson's UK as part of 'Team Nurse'.
The team aims to raise a combined £150,000.
All funds raised by Team Nurse will be used to fund new essential specialist Parkinson's nurse posts across the UK.
The charity estimates that 17,500 people living with the condition do not currently have access to a Parkinson's nurse who can provide help and support to people living with Parkinson's and their families.
Paul Jackson- Clark, Director of Fundraising at Parkinson's UK, said:

I would like to thank everyone from across North Yorkshire who signed up to run as part of Team Nurse and I hope their experiences will inspire others to sign up to the run next year.
To register your interest in the 2016 race please email your name and address to events@parkinsons.org.uk