A charity is boxing clever as it launches its latest initiative to support the growing number of young people in North Yorkshire who look after a loved one.
The Carers' Resource, based in Harrogate and Ripon, has broken new ground by staging boxing lessons as a way of helping these "hidden heroes" overcome the day-to-day stress and pressure they face.
Pounding the punchbags is seen as an ideal opportunity for channelling in a positive way some of the frustrations that arise from their role as a carer – aiding their health and well-being, both mentally and physically, as a result.
A young carer is someone aged 18 or under who helps look after a relative with a disability, illness, mental health condition, or a drug or alcohol problem. Most young carers look after one of their parents or care for a brother or sister.
The charity's Young Carers' and Families' team has linked up with H Hour, a Harrogate boxing gym, to provide the sparring sessions during the summer holidays – traditionally a time when stress levels can peak.
Hettie Flynn, a Young Adult Carer Worker at the charity said:

The boxing lessons add an exciting new dimension to the range of support we provide to young carers who relentlessly juggle the daily demands of their own life with those of the family member they look after.

As well as a caring organisation, we are also a listening one – and are always keen to put many of the suggestions from the young carers into practice.

Over and above giving them a much-needed break, boxing is a sport that promotes self-discipline. It provides the ultimate escape for some of the pent-up aggression and frustration that can build up when you are a carer.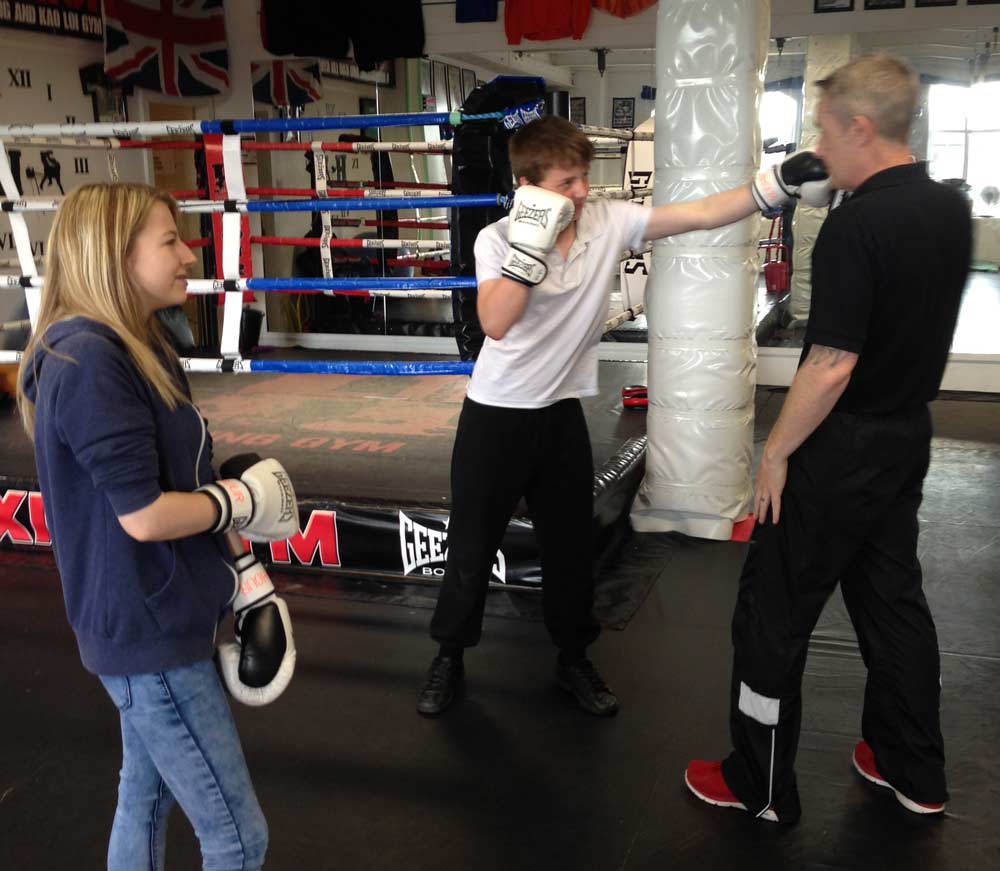 The next session is planned for Wednesday August 13 and is open to all young carers in North Yorkshire. For more information, called The Carers' Resource on 01423 500555 and as for the Young Carer team or visit www.youngcarersresource.org