After a recent run of bad luck, Year 7 pupils from Harrogate Grammar School were invited to a special screening of the brand new Minions film at Odeon Harrogate.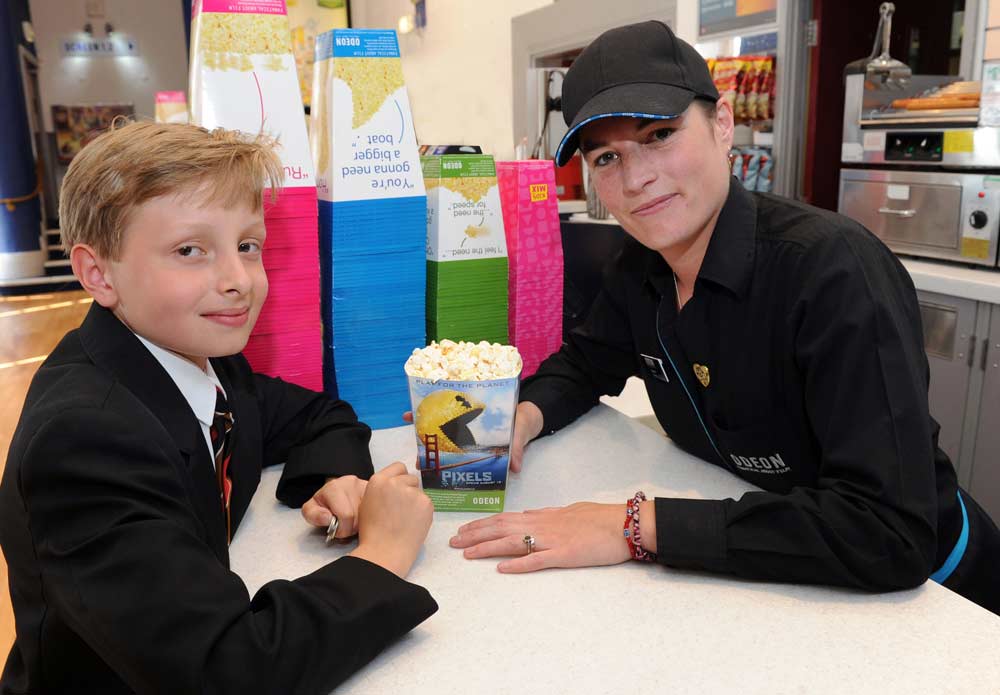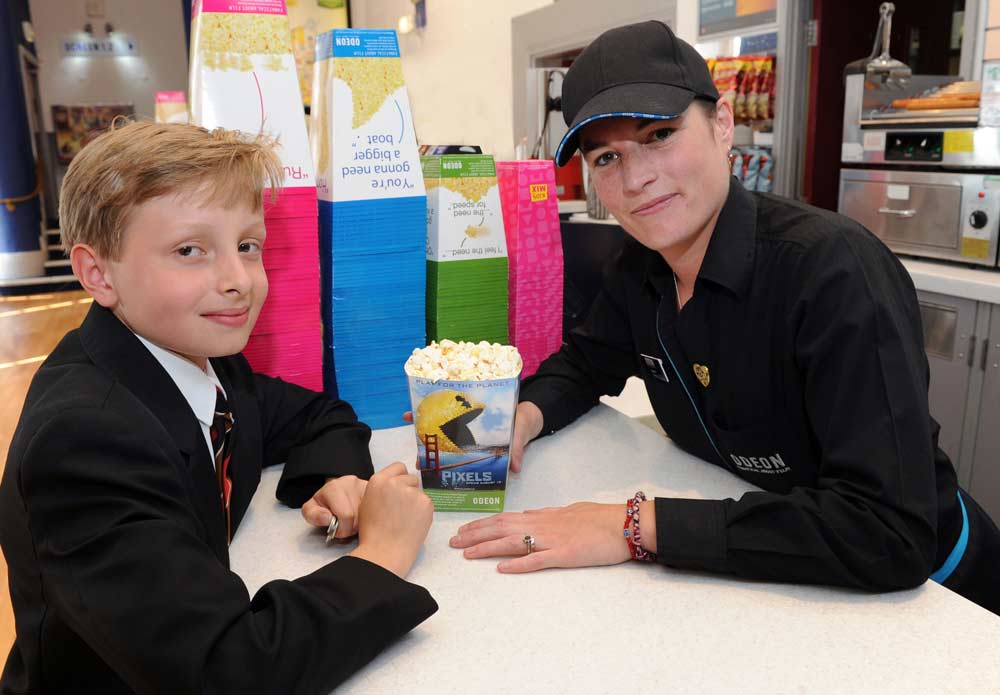 The pupils had been due to go on a school trip to France which was cancelled mid-journey due to the recent ferry strikes.
They returned to London only to find their hotel rooms had been doubled-booked and when they then tried to visit a theme park to save the trip, their coach broke down.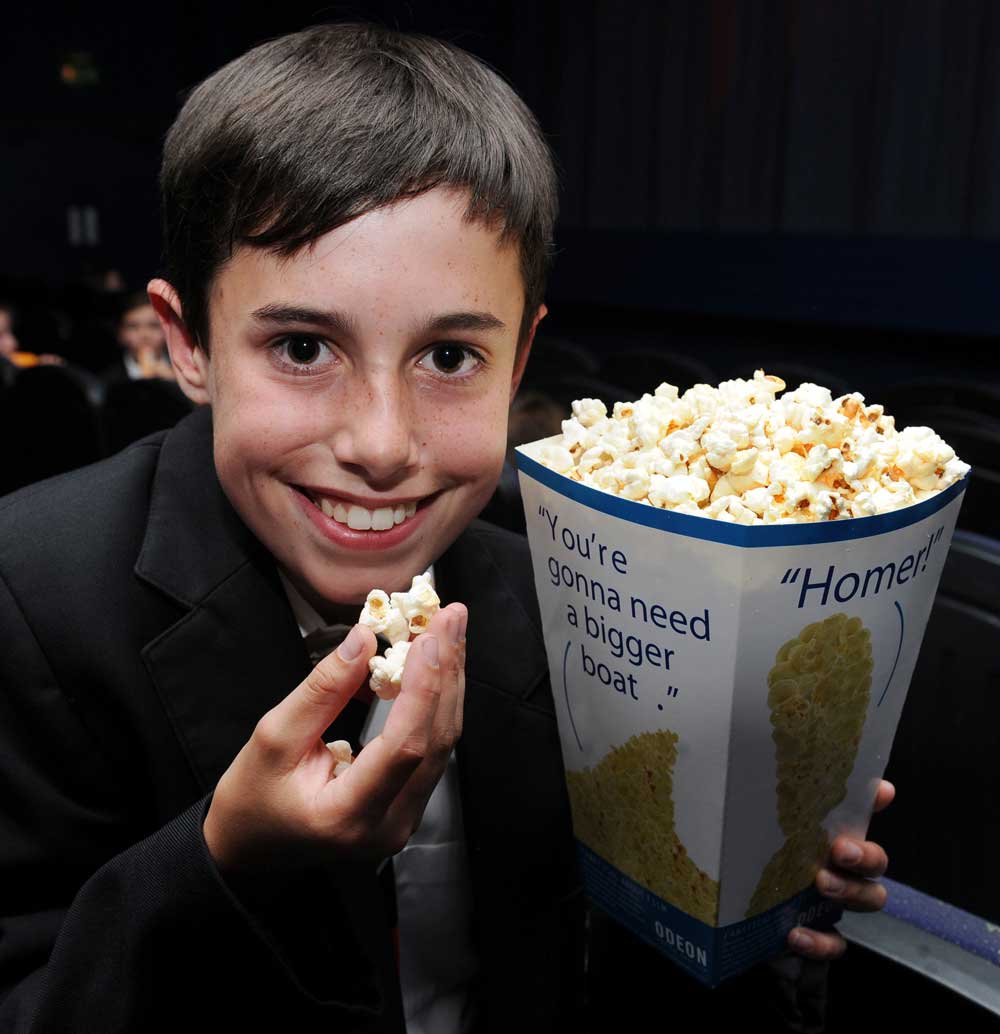 This turn of events made their local cinema, ODEON Harrogate, determined to turn their frowns upside down with a special screening of the Minions film just for them.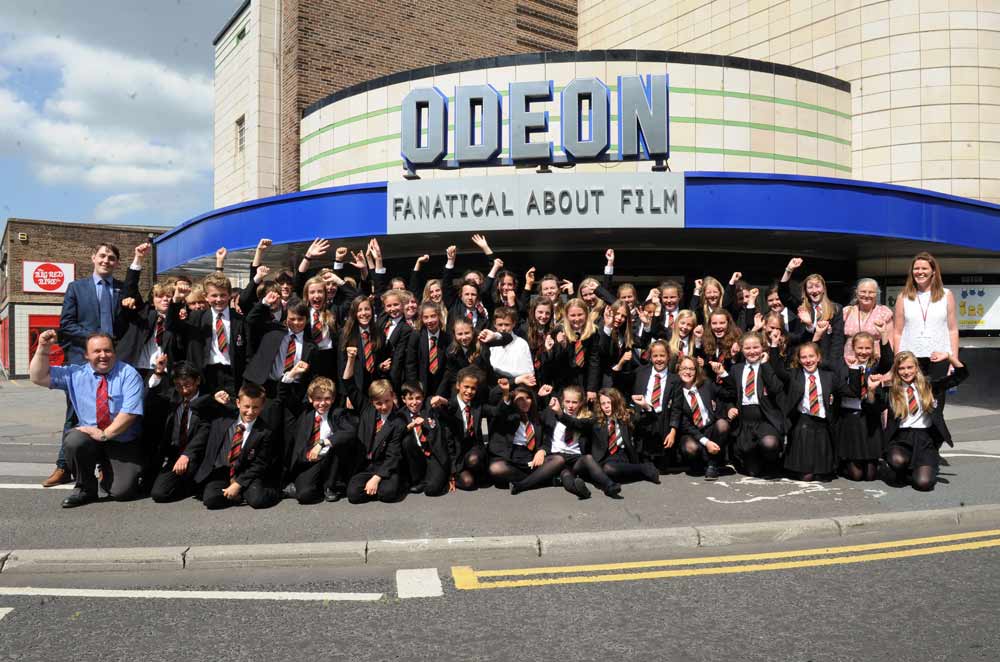 On Friday (10th July), the students visited the East Parade cinema where they were treated to the newly released film to watch with their school friends.
The General Manager of ODEON Harrogate, Dan Formby said:

We are delighted to put on this special screening for the children here at Odeon Harrogate after all the disappointment on their school trip.

We thought it was only right they shouldn't miss out on all the fun and they've had a great time here today watching Minions with all their friends!