It promises to be the most unique and thrilling movie experience of the year. Harrogate International Festivals is proud to present Psycho Live! with conductor Anthony Gabriele and the Harrogate Festival Orchestra providing the live score.
For one night only Harrogate's Royal Hall theatre will turn into a magnificent cinema to feature one of the greatest films of all time, made unforgettable by its thrilling and spine-tingling soundtrack. Cue the iconic 'Eek, eek, eek, eek' motif of the most famous shower scene in celluloid history.
Musical Director and Conductor Anthony Gabriele has established an international reputation for conducting with tremendous passion born of a profound knowledge and understanding of the repertoire.
Gabriele said:

With Hitchcock's 'Psycho', we have one of the most iconic films of the genre, coupled with Bernard Herrmann's powerful score; instantly recognisable for what has become the most famous cue in film music: 'The Murder'.

Presenting 'Psycho' in this way brings together the story-telling talents of two of the most celebrated artists of their generation.
Gabriele says music scores are as important as visual storytelling for suspense and mood.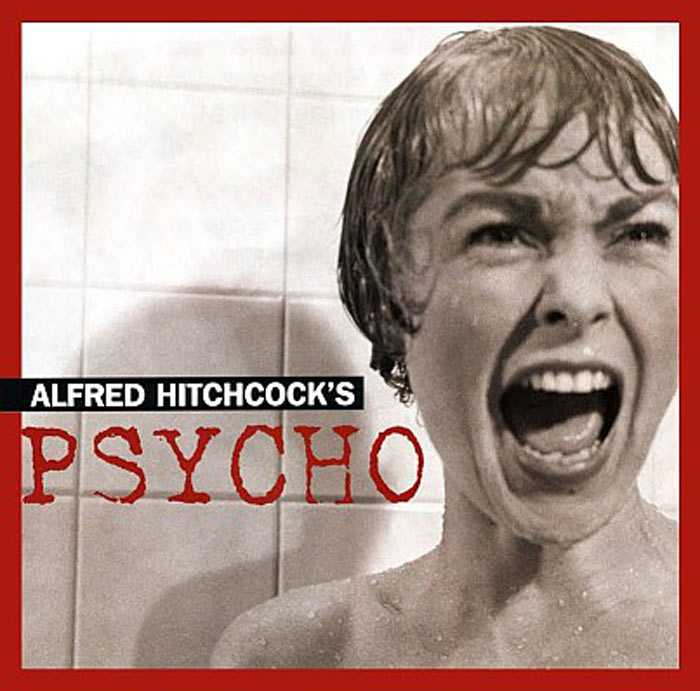 Gabriele added:

To hear the score of a film played 'live' before your very eyes/ears offers an almost 'tangible' experience. Watching a film in the cinema, in the conventional way, cannot possibly emulate that 'live' experience."

I was in love with Bernard Herrmann's score for 'Psycho' long before I ever saw the film.

My hope is that this event will enable the audience to hear and experience this score as never before, thereby developing a deeper appreciation of its power and importance.

This is a wonderfully accessible event, offering regular filmgoers a new, different, heightened experience.
Psycho Live! is part of the Harrogate International Festival's 50th Festival celebrations, with acts across the Spa town throughout the month of July including Alfred Brendel, Julian Lloyd Webber and Gregory Porter.
Psycho Live! Live Screening with the Harrogate Festival Orchestra is on Saturday 18 July, Royal Hall, 8pm, Tickets from £22. Harrogateinternationalfestivals.com Box Office: 01423 562 303