The annual search for Yorkshire's brightest and bravest young people has begun with today's launch of the 2015 Yorkshire Young Achievers Awards, sponsored by McCormicks Solicitors of Harrogate.
The 23rd Awards will recognise the achievements of outstanding young people in the region aged under 35 who have made an impact, whether nationally, regionally or locally. To nominate a potential winner, just visit the Awards website at www.yorkshireyoungachievers.co.uk or contact Sonia Jones at McCormicks Solicitors on 01423 530630.
The Awards are organised by the Yorkshire Young Achievers Foundation and have raised more than £1 million to support young people in Yorkshire.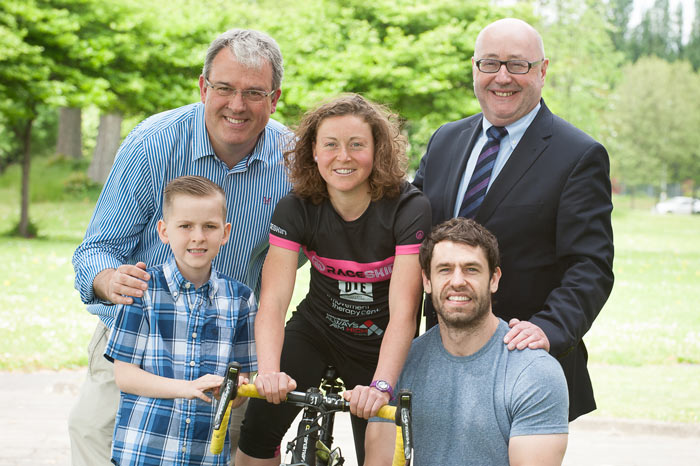 Awards Chairman Peter McCormick OBE said: Not only do the Awards mean we can recognise and reward the achievements and efforts of young people who are making a difference in the region but they also allow us to raise funds to help other young people in Yorkshire to achieve their own successes.
On hand to launch the 2015 Awards were two previous winners and a grant recipient.
Emmerdale star Kelvin Fletcher received the Special Award last year for his long-term support of the event, while Harry Phillips was 2014 Youngster of the Year. Leeds triathlete Suzie Richards received a grant towards a new bike to help her to improve her results.
Anyone can nominate a potential winner and the closing date for entries is Friday 11 September. The winners will be announced at the Yorkshire Young Achievers Awards dinner on Thursday 19 November at the Leeds United Centenary Pavilion. Tickets for the dinner are also now on sale and are available through the website.
There are eight categories as follows:
Personality of the Year (sponsored by Rudding Park)
Youngster of the Year (DFS)
Unsung Hero (Lunchbox Theatrical Productions Ltd)
Achievement in the Arts (Yorkshire Evening Post)
Achievement in Education (Positive Tax Solutions LLP)
Achievement in Management and Enterprise (The Wetherby Whaler Group)
Achievement in Sport (Leeds United Football Club)
Special Award (Walsh Taylor)