Harrogate-based interiors specialist Richard Grafton Interiors has announced turnover in excess of £2m in only its third year of trading (January 2014 to February 2015), growing 34% year on year.
The business, which was launched in 2012 by well-known local designer Richard Grafton, has seen rapid growth with the success of its furnishings and interior design showroom and studio in Harrogate's Montpellier Quarter.
Its joint venture interior architecture company Grafton Freestone has also expanded since it launched in May 2013 and in April 2015 opened a new 1,000sq ft showroom located on the corner of Montpellier Street and The Ginnel, adjacent to Richard Grafton Interiors.
The combined businesses now have a 13-strong team with the appointment of a new accounts assistant last year, and an additional designer is currently being recruited for Grafton Freestone.
Richard said: Over the last 12 months, we've seen strong growth with both sides of the business performing well ahead of target.

Our talented team of designers has established a loyal following and, as the economy has picked up, there has been a sharp uptick in demand for our services.

Many clients want to work with a single team which can supply everything they need from makeovers for living rooms and bedrooms to more specialist design and installation projects for bathrooms, wet rooms and kitchens.

Our new Grafton Freestone showroom which showcases more unusual features such as bespoke cabinetry and tailored audio visual systems is already creating interest with clients who want us to undertake unique design and installation projects for them.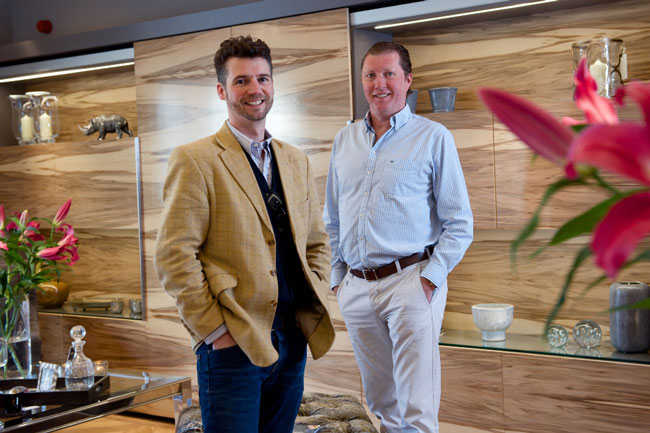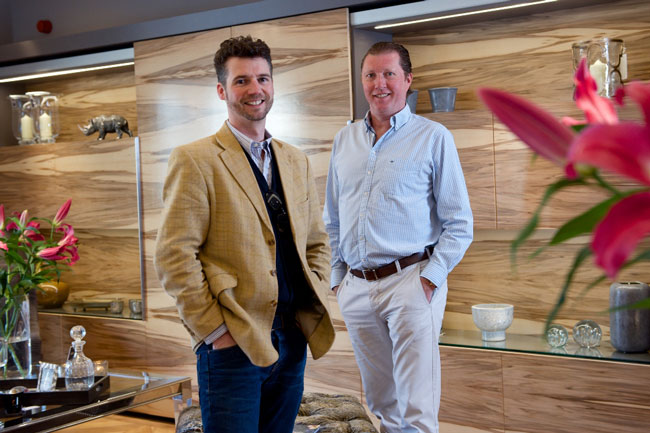 Richard continues: Having started with just five staff three years ago, we have now grown to a team of 13 skilled specialists, including eight experienced designers – the largest dedicated team in the region.

We expect to see further growth as we explore opportunities for collaborative partnerships both here and overseas in order to further develop our brand.

We are keen to strengthen links with manufacturers and build on the company's expertise in furniture, lighting, upholstery, pictures and bathroom installations by establishing our own separate home brand of exclusive designs.
Richard Grafton Interiors also has a 2,000 sq ft warehouse showroom which it opened in 2013 at the Beech Avenue Business Park in Harrogate.