The theme for the October Super Learning day at Harrogate Grammar School was to remember the centenary of the start of WWI.  This is a day where student's timetables are suspended for the day and every single student has the opportunity to try something that they wouldn't ordinarily do.
Years 7, 8 and 10 took part in a variety of activities relating to the war with the emphasis being on understanding how life was and remembering the fallen. Some students produced beautiful pieces of writing and poetry from the trenches.
Younger students looked at the power of poster advertising, made tasty meals on a budget and practiced a range of printing techniques to create pretty clothes when materials were in short supply.  They investigated the absorbency of wound dressings and whether or not maggots were useful in treating infection.  Another group of students designed a blimp using a variety of materials and helium balloons.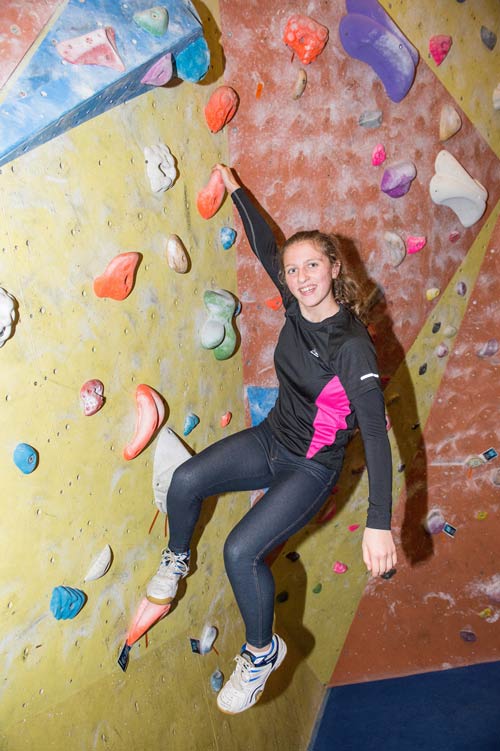 We were also lucky enough to have two guest speakers from the Green Howards Museum in Richmond. Mr Chapman talked to a group of historians about Donald Bell and Archie White who were ex-students of Harrogate Grammar School and won the Victoria Cross in WWI. His talk was further brought to life by a range of artefacts from the museum.
The Performing Arts Faculty rehearsed for the Remembrance Evening on 11th November. The evening will show case pieces of drama, music, poetry and writing and will give members of the school and community the opportunity to reflect on events one hundred years ago.