Producing mugs for a major political party is just one of the ways that a Yorkshire college is going the extra mile to make sure its students have skills to offer employers.
Students at Henshaws College in Harrogate have a wide range of disabilities and additional support needs. They are given the opportunity to learn in a range of work or business-related roles as part of their personalised learning programmes. One of their recent triumphs is Mugzy, a personalised mug printing service run by the College's Young Enterprise team which has won orders from many different organisations, including a second order from the Labour Party for their "Keep Calm and Vote Labour" mugs.
The students, aged from 16 to 25, play a range of roles in the business, depending on their own strengths, from Finance Manager to Marketing Manager and from Graphic Designer to Health and Safety Manager.
The team exhibit their finished products at events such as Venturefest to win orders – this is where the first Labour Party mug order was placed. The students have sold around 500 personalised mugs in the past year. They took the decision to plough profits back in a new mug printing machine so they now have two to help them undertake even more orders.
The Young Enterprise scheme is just one of many initiatives at the College which are designed to give students an in-depth experience of the world of business. Henshaws also has its own Print Service, where students help to create leaflets, posters, canvases and photo prints for external clients under the guidance of Neil Kermode, the College's Print Manager. Other work placements include a variety of roles at The Cone Exchange which is a recycling project in Starbeck, backed by Bettys and Taylors; car valeting; horticultural work at Horticap and in the College's own productive gardens; and hospitality-based experience through Henshaws Arts & Crafts Centre in Knaresborough.
The College's Work Experience Co-ordinator, Clare Robinson, said: Moving from college to the world of work is testing for any young person but even more of a challenge for our students, who have their own obstacles to overcome.

We give them skills they can take with them when they leave and a number of our former students have found them invaluable. Not only do they learn the actual hands-on process of different jobs but they are given an insight into what employers require and how businesses are set up.

We are always looking for more opportunities for work placements and we would love to hear from employers willing to give our students an opportunity.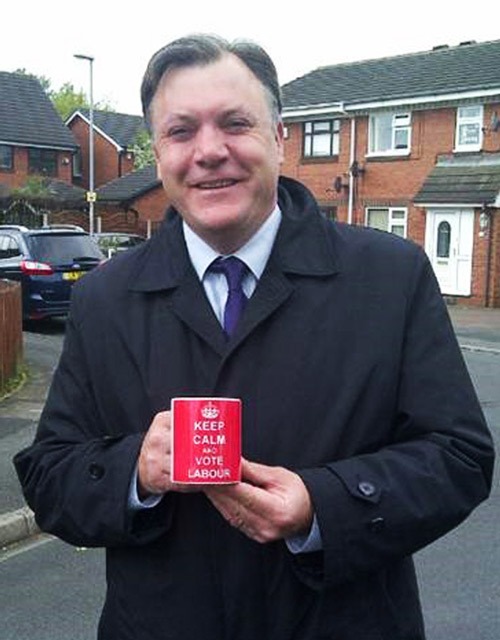 Among the initiatives coming up will be the sale, by the students, of Christmas cards designed and made at the College which will be available at Brindleys in Harrogate in December.