Knaresborough Camera Club has turned to Yorkshire's professionals as it announces its strongest line up of guest speakers and judges to date.
Experts from portrait, landscape, lifestyle, news and PR photography will share their knowledge with the 50-strong group during its autumn and winter programme.
Club chairman Richard Bryant said: Even as hobbyists, our members are always keen to raise their game so we have turned to several experts to give us their insights.

We've had some great speakers and judges over the years but this is probably our strongest programme to date.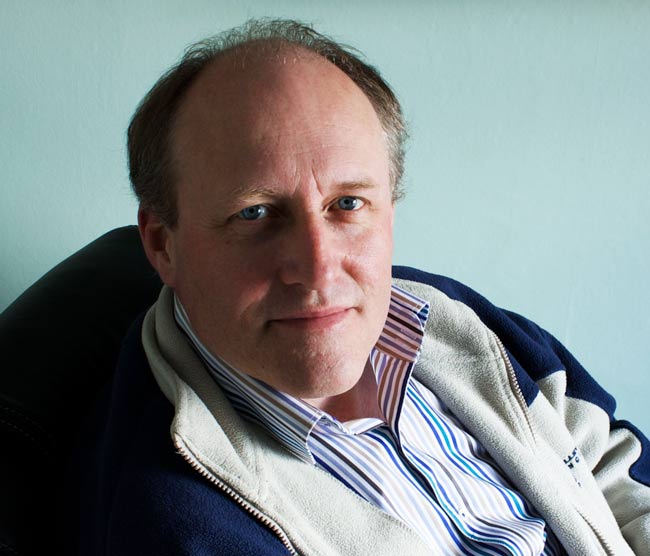 The new season, which gets under way at 7.45pm on Wednesday 10 September at Park Grove Church Hall, will include member discussions, workshops, competitions as well as battles with clubs from, Devon, Scotland, and New Zealand.
Richard said the club remained committed to welcoming photographers from beginner to advanced levels with an emphasis on learning together.
The line up of guest speakers and judges is as follows:
Paula Beaumont, Harrogate based portrait and wedding photographer
Giles Rocholl, Harrogate-based PR and commercial photographer and past picture editor, Yorkshire Post and UPN North West
Kathryn Widdowson, Bradford-based lifestyle and commercial photographer.
Tim Cook, PR and commercial photographer and editor of online news service Harrogate Informer
Alison Raven, Harrogate-based press and commercial photographer
Richard Bunce, Leeds based artist, photographer, educator and designer and name behind the region's Walking Photography Tours
Ed Webster, locally-based academic photography tutor and commercial shooter
John Minary, former club chairman and past Raleigh Expedition Photographer, based York and Sweden
Mike Morley, club member whose work has often featured in Amateur Photography magazine
The full programme can be found at www.knaresboroughcameraclub.blogspot.co.uk