Harrogate International Centre (HIC) has agreed a deal to host a new public event aimed at those who own or work on protected buildings.
The Listed Property Show will take place at HIC in March 2015 as a sister show to the established London Olympia event which takes place every February.
The two-day show will provide anyone with an interest in historic or protected buildings a chance to meet experts in property law, construction and restoration. Alongside 100 exhibitors there will also be live demonstrations and workshops in practical techniques.
A spokesman for The Listed Property Owners Club said: We are delighted to bring the very popular Listed Homes Show to Harrogate next March. The county of Yorkshire is home to more than 35,000 listed buildings.
"The show, which is supported by English Heritage and the Harrogate Council's conservation team, will provide information and advice about buying, maintaining and converting these historic buildings and will introduce owners to conservation specialists, architects and suppliers of materials suitable for use on these protected buildings.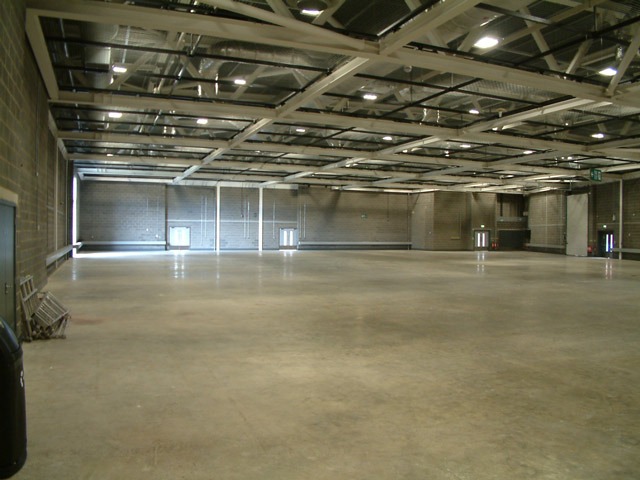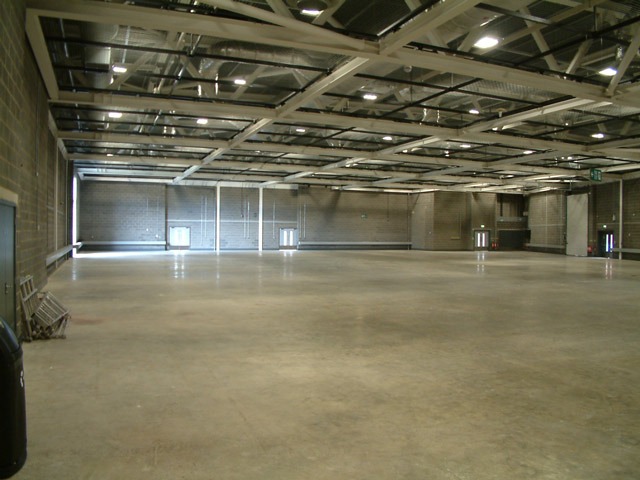 HIC Director, Simon Kent added: This looks like being a really interesting show with a large pool of expertise based in Harrogate for two days.
Yorkshire has a huge number of historic and listed buildings and this show will be an excellent opportunity for anyone who is unable to make it to the London event.
It's a great signing for us and one we hope will continue to come to HIC in the future.
The Listed Property Show takes place at Harrogate International Centre on 7 and 8 March 2015. For more information call 01795 844939.