Like many other organisations across Yorkshire, Harrogate College is involved in some very exciting projects for the upcoming international cycling event across Yorkshire – the Tour de France, Yorkshire.
Harrogate College has already been involved in creating a 20ft sculpture that our Art & Design students have created as well as being part of 'Le Tour de Bunting' where everyone is knitting mini jumpers to be used as bunting across the town. Now, the College is working with the Coach and Horses pub, near the finishing line of the tour, to create metal bikes for display around the pub.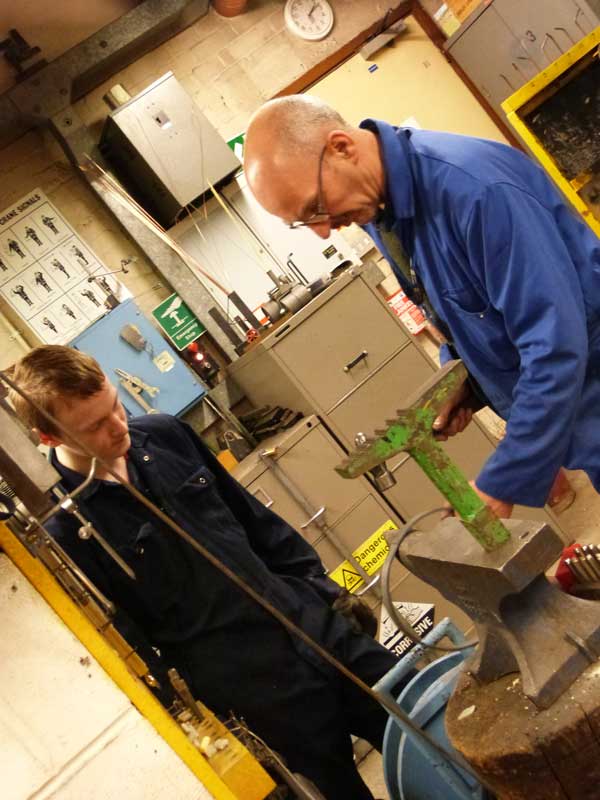 Level 1 and 2 Motor Vehicle students, who are also studying Welding as an additional unit, are creating 14 different bikes out of metal. The designs include: Tandem, Choppers, Penny Farthings, Racer, BMX and Uni Cycle plus many others. Martyn Wood, Technician Engineering at Harrogate College, originally came up with the idea as it was extension of a previous project – The Cycle Park Project.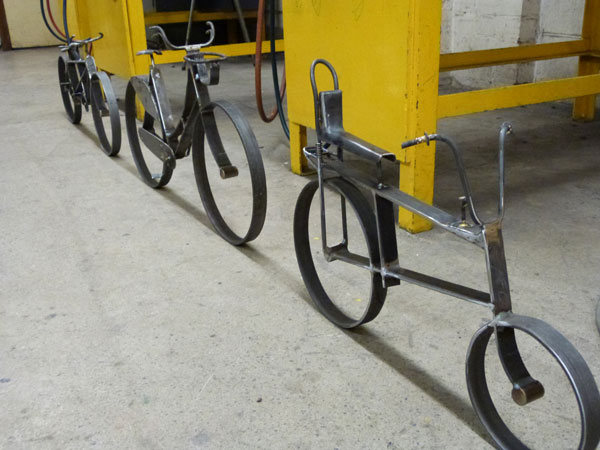 Martyn explains: Before we knew about the Tour de France coming to Yorkshire we had started on the Cycle Park Project where the students has to create bike racks for the College using the skills learnt in the lessons about welding and design. This has now been extended to provide mini metal bikes for the Coach and Horses pub which will be displayed on the outside of the premises. So far we have created 6 bikes and rapidly creating the rest to make 14 bikes in time for the grand depart.

The students are using their practical engineering skills gained while studying Motor Vehicle at Harrogate College. These skills that the students are learning will give them a distinct advantage to show potential employers the projects they have worked on by demonstrating their talents on some high profile projects.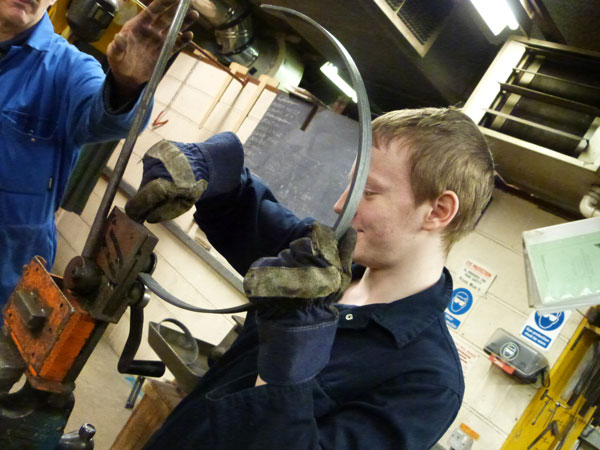 The idea is for the bikes to be powder coated in different colours so that they stand out when hung on the window boxes around the pub. They will also have HCUK branded on them to show the talents of our students.