A new Police Community Support Officer has boosted the ranks of Harrogate Safer Neighbourhood Team after transferring from West Midlands Police.
PCSO Nicholas Woods joined North Yorkshire Police in November 2013 and will be the dedicated PCSO for the Killinghall, Ripley and Hampsthwaite ward.
He brings a wealth of experience to the area having joined his former force in September 2006. He patrolled the Quarry Bank and Dudley Wood area for seven years and helped to police large events in Wolverhampton and Birmingham city centre.
Part of his beat included a large nature reserve for which he became the reserve's wildlife officer.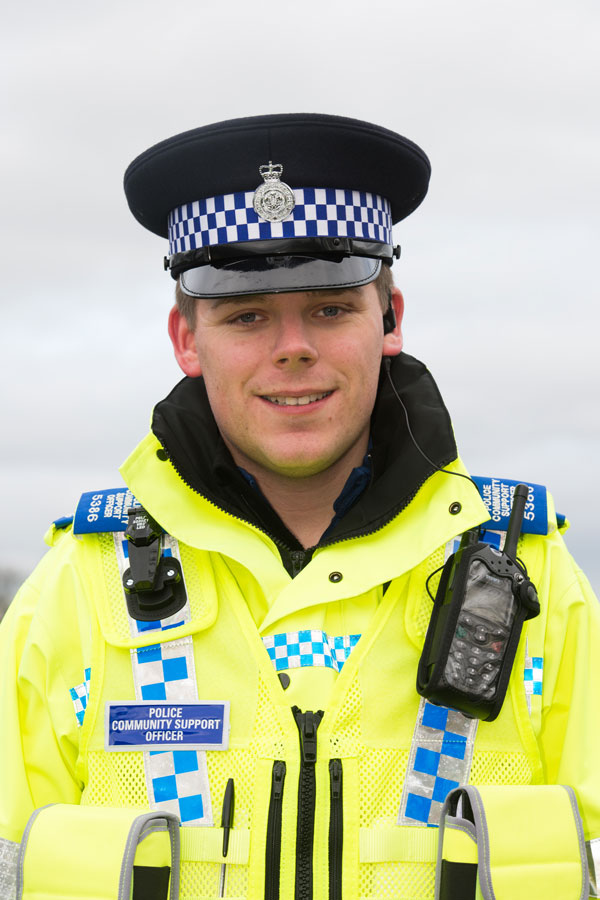 PCSO Woods said: I am really looking forward to getting out there, getting to know local residents and helping them as much as I can.

Although North Yorkshire is more rural than the West Midlands, the expectations and ethos is still the same. To get out there and serve my community.
Superintendent Aubrey Smith who is the area commander for the Harrogate district welcomed PCSO Woods to North Yorkshire Police
Superintendent Smith said: Nicholas is a very welcome, new member of the team. His experience of both rural and city policing, in particular his wildlife experience will come in very useful. It's always good to welcome transferees who not only bring with them their experience, but can also help us to improve by bringing new ideas which worked well in their previous forces.

We're looking forward to working with him and Nicholas can look forward to a very rewarding, challenging and varied career with North Yorkshire Police.