Detectives have issued photos of stolen war medals as they urge residents to keep an eye out for suspicious activity following a series of house burglaries in villages between Harrogate and Wetherby.
On 23 December 2013 a house in Spofforth was burgled and a large amount of jewellery was taken along with several military medals and a Royal Artillery beret badge. Three of the medals had been mounted on to a red and blue 6in x 3in ribbon. Some of the medals are engraved with the name W G Whitehead.
On 20 December 2013, burglars broke into a house on Lime Kiln Lane, Kirk Deighton and stole war medals including the Burma Star, a 1939 – 1945 Star, a WW1 Victory Medal, and an amount of jewellery.
On 10 December 2013 a house was broken into in Little Ribston where burglars stole Rotary Club regalia and jewellery.
Investigating officer, Detective Constable Sam Harding, said: Firstly I would like to appeal to anyone who has any information about the burglaries to contact the police. I would specifically like to appeal to collectors and anyone who believes they have been offered these medals for sale recently, to please check for any items engraved with the name of W G Whitehead.

It is beyond belief that someone would steal such sentimental items from innocent members of the public. I am making a direct appeal to those who are responsible. Some of the bravest and most honourable men and women fought and died so you could continue to live in a safe place.

These medals were given to those men and women for their tremendous efforts. You have not earned these medals and they deserve to be in the possession of the family of those brave people. We urge you to please show some respect for the people that sacrificed themselves for you and contact the police so the medals can be reunited with their rightful owners.

I am also urging members of the public to be on their guard and report any suspicious activity, people or vehicle in their neighbourhood to the police.It's highly likely that the offenders have visited the areas in advance to check out people's movements before committing the offences.

It is also very helpful to the police if you note down the registration number of any suspicious vehicles which you see.

Please don't ever think your information is trivial, it could be vitally important to our investigation. Please trust your instinct and report anyone or any vehicle that looks out of place. This type of information can be of huge value to the police and regularly helps us to disrupt criminals.
Please tell your neighbours if you are going away on holiday and ask them to be vigilant. Likewise, look out for your neighbouring empty properties and report any suspicious activity.
To report suspicious activity in your neighbourhood or if you can help the burglary investigations, please call North Yorkshire Police on 101, select option 2 and ask for Harrogate CID.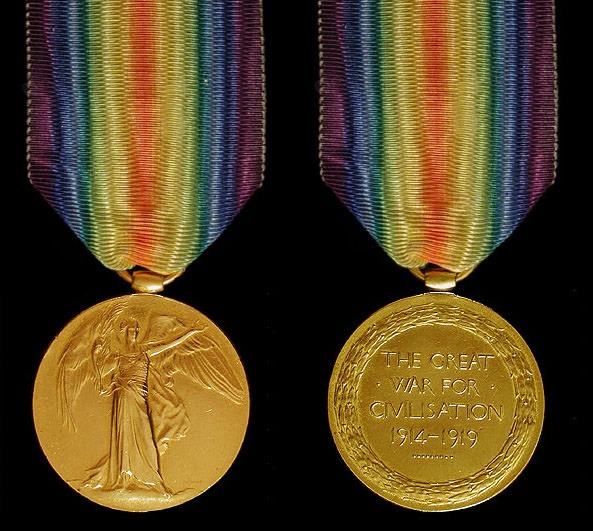 North Yorkshire Police is working with partners including the crime reduction charity, Community Action and Support Against Crime (CASAC). Residents of North Yorkshire and the City of York can request a free, no obligation security assessment of their home from the charity.
CASAC is a non-profit social enterprise that works with community safety partnerships and is dedicated to reducing crime. Over 75,000 properties have been made secure by CASAC with less than 0.01% of these properties being victims of repeat burglary, where access has been gained through security products fitted by CASAC.
To book an assessment call 0845 519 2122 or visit www.casac.org.uk