The Christmas and Gift show, one of HIC's longest running exhibitions, saw visitor figures up by an average of 10 per cent on 2013, according to organiser Simon Anslow.
Simon Anslow said: Over the last three years, with a new organising team on board and an intensive marketing strategy in place, Harrogate Christmas & Gift trade fair has enjoyed significant growth.

However, visitor numbers this year have exceeded all expectations averaging a 10 per cent increase on 2013. With positive feedback from both exhibitors and visitors alike, we have now set the precedent for even greater success in 2015.
The show, now in its 65th year, attracts buyers and exhibitors from around the world and, in recent years, has begun to include gifts and novelties from the growing Halloween market.
Kym Yorke, co-director of Christmas at Crumble Cottage, travelled from Upper Heyford in Oxfordshire to exhibit at the four-day show last week.
kym Yorke said: It was brilliant, there seemed to be a lot more people there than there was the year before. We took many orders. People seemed to remember us from last year and came back looking for us and that translated into good orders – we loved it.
Before the show, event chairman Richard Towse was positive about growth in the industry – urging buyers to be prepared for the upswing in 2014. He also praised HIC director Simon Kent for his 'valuable co-operation'.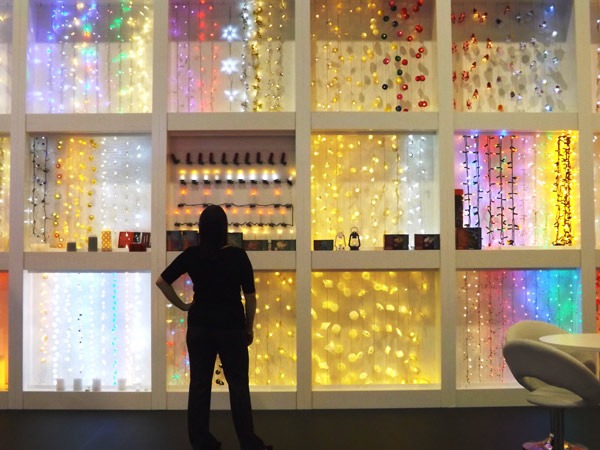 Simon Kent said: The Christmas & Gift show is a firm fixture on HIC's calendar and after 65 years shows no sign of retiring. Indeed the show continues to sign up new exhibitors and has the foresight to diversify into other growing sectors.

The early reports from organisers that Christmas and Gift 2014 saw a 10 per cent rise in visitors on last year is great news to start the year. Here's to another 65 years.