Last month Gateways School Prep pupils took part in a Design a Bauble Competition run by Simon Falk Eyecare in Leeds.
The competition was open to all primary schools in the area and the baubles had to incorporate reference to 'eye health', 'eyes' or 'glasses' into the design.
Simon Faulk said: The standard of the entries was brilliant and they were judged by consultant ophthalmologist Mr James Ball.
All the entries are on display in Simon Falk Eyecare in Roundhay, Leeds. The winner of the competition was Year 5 Gateways pupil Alessia Teoli who received a pair of designer, Ray Ban, children's sunglasses for herself as well as £250 for Gateways Prep Design and Technology department.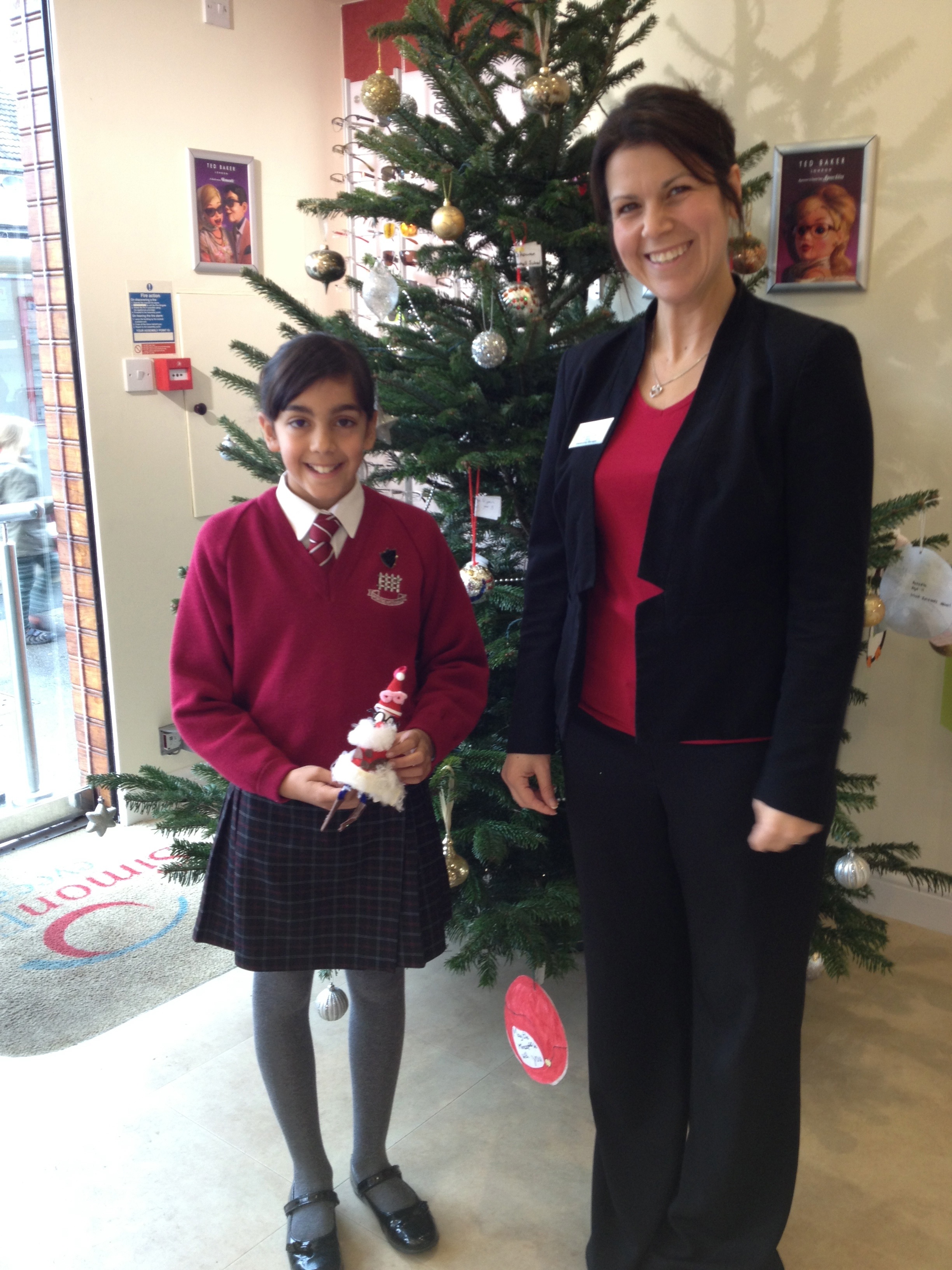 Dr Tracy Johnson, Gateways School headmistress, said: We are delighted that Alessia won the competition and we are grateful for the £250 donation to our Prep Design and Technology Department which will be put to very good use.