Yorkshire-based Engage Mutual, which provides life, health and savings products to half a million customers, has appointed Anna Drabble as head of community.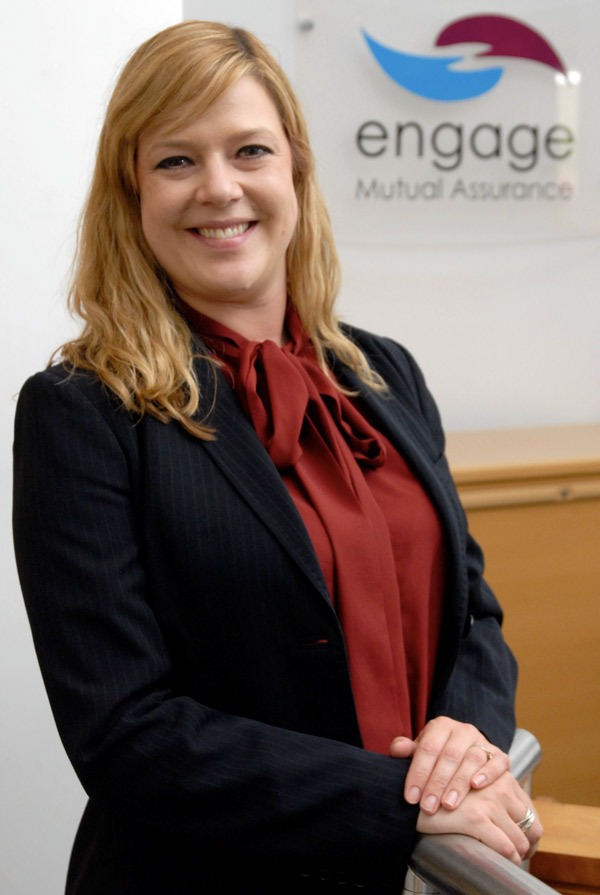 Anna will head up a community team that will be key in delivering some of the wider benefits Engage Mutual seeks to make available to customers as it redefines its role as a customer owned business. Through a community-oriented model, Engage aims to connect with customers of today and tomorrow, helping them make a positive difference to their lives and the lives of others.
University of Leeds graduate Anna joins Engage Mutual from Tui subsidiary i-to-i TEFL where she held the position of marketing director. In this role she grew i-to-i's online community of 20,000 TEFLers and led the development of a jobs board service that connected schools with English teachers which gained over 20,000 job applications in its first year.
Prior to this she spent 10 years at Emerald Group Publishing, holding a number of roles including head of marketing and head of digital.
Speaking of her appointment, Anna said:

This is an exciting time to be joining Engage Mutual as it looks to redefine what it means to be a modern mutual by initiating conversations with customers and wider audiences that go beyond its products and services.
Karl Elliott, marketing director at Engage Mutual, added:

We have always placed significant focus on our customers and wider communities but Anna's appointment will help us take it to the next level. We know we can do much more, and as a customer owned organisation, it makes perfect sense to do so.
Anna holds a degree in English literature and language, a masters in international business and lives in Rodley, Leeds.