A charity water brand is celebrating this week after reaching another milestone donation to provide clean, safe drinking water to rural communities in Africa.
Thirsty Planet, the UK bottled spring water owned by Harrogate-based Water Brands Group, has now raised over £1.6m for award-winning charity Pump Aid. The money goes towards building vital Elephant Pumps within impoverished communities in Malawi and Zimbabwe.
Sales of Thirsty Planet across the retail and foodservice sectors have now raised enough money to deliver clean water to over one million people in sub-Saharan Africa. It is the only bottled water brand to guarantee a fixed, charitable donation with every bottle.
James Cain (pictured), Managing Director of Water Brands, explained:

We are passionate about supporting such an important cause, and we're extremely proud to have achieved over £1.6 million in donations to Pump Aid through Thirsty Planet. Our simple 'You Hydrate We Donate' mantra is easy for consumers to get behind; they can all help make a huge difference to lives in Africa – in fact, as soon as they've purchased a single bottle of Thirsty Planet, they already have!

For every donation we are able to provide clear, evidence of the outcome of someone buying Thirsty Planet.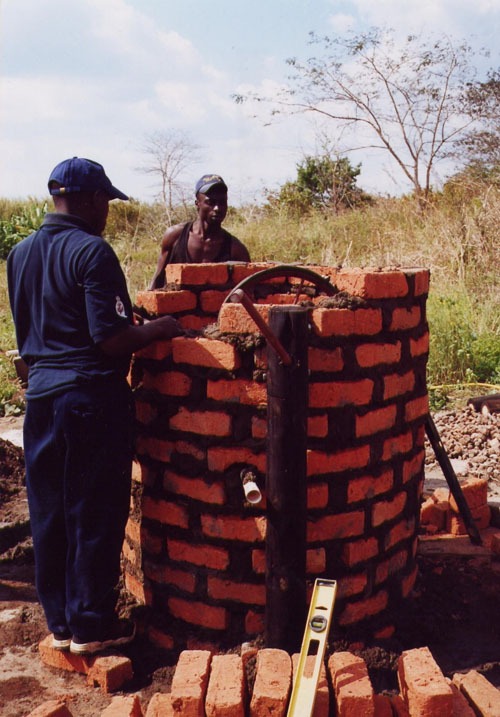 Thirsty Planet is available to buy at a number of supermarket and independent retailers, as well as throughout the foodservice sector.