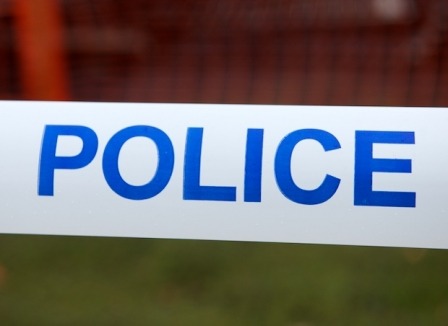 At around 10.50pm on Sunday 7 July 2013, Harrogate police attempted to stop a Ford Fiesta on Wetherby Road after concerns about its manner of driving.
The vehicle failed to stop and officers followed it onto Dean Place, where the driver got out and ran off.
Air support was called in to try and trace him, however despite an extensive search he has not been located.
The passenger, a 46-year-old local man, was arrested at the scene but was later released without further action.
A small amount of cannabis was recovered from the vehicle.