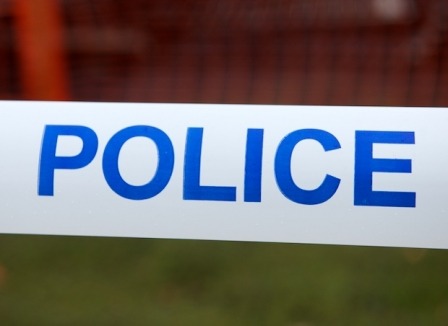 York Police  have issued a warning to elderly residents after bogus callers have tricked two women in their seventies into parting with their credit cards and pin numbers.
Police received two reports during the afternoon of Tuesday 2July 2013, one from Whernside Avenue and the other from Highthorn Road in York.
The householders had been contacted by a person claiming to be from BT and warning them that their bill had not been paid.
They go on to tell the householder that they will call round to pick up their credit card and pin number to rectify the situation.
On both occasions, the caller obtained the cards from the two York victims. One was used to withdraw cash and the other was cancelled when concerned relatives realised what had happened.
As well as appealing for witnesses, police are urging older people not to answer their door to anyone they don't know, and are asking relatives, friends and neighbours of elderly people to look out for them and reassure them that it's not impolite to refuse to answer their door.
Detective Sergeant Alan Rowan of York CID, said:

These are disgusting and cowardly crimes, targeting the most trusting and vulnerable of our community. I am urging anyone who can assist the investigation to contact us without delay.

Our advice to everyone, especially older people is do not answer your door to anyone you do not know.

And if anyone calls at your door or promises to call at your home to collect your cards, do not answer the door but call the police on 999 immediately.

If you believe you have been targeted in a similar way over the past few days, please call the police on 101.

We can't stress how important it is not to give your bank details to anyone who calls up asking for them out of the blue. And to never hand your bank or credit card to anyone unless you are inside the premises of your own bank.
The suspect is described as Asian or Eastern European, aged in his 30s, of slim build with brown hair and was smartly dressed in a suit and tie.
Anyone with any information which can assist the investigation is asked to call North Yorkshire Police on 101, select option 2 and ask for York CID. Or you can pass information to Crimestoppers anonymously on 0800 555 111.
You can also email York CID at YorkCID@northyorkshire.pnn.police.uk
If you suspect you are being targeted by someone at your door, do not answer it but call 999.