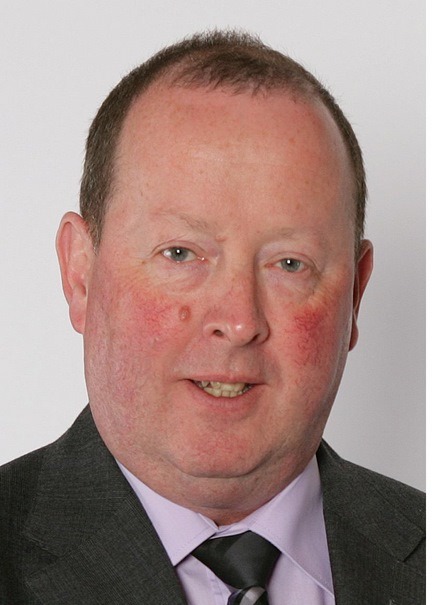 The National College for Teaching and Leadership has selected 152 National Leaders of Governance (NLG) from over 24,000 schools in England, highly effective chairs of governors who have contributed to raising standards in their own school or academy by providing appropriate support and challenge to their headteacher or principal and by developing their governing body.
Following the rigorous recruitment process all NLGs have training in coaching and mentoring so that they can use their extensive skills and experience to support other chairs of governance to improve school and academy performance. NLGs support almost any aspect of school governance from mentoring new Chairs to develop leadership, effectiveness and confidence, to supporting governing body improvement in raising standards and leading improvement, or to review procedures, protocols and behaviours. The aim is to facilitate sustainable local solutions to schools facing challenging circumstances, supporting schools to find the best solution for them.
Harrogate Grammar School are proud to announce Jim McHugh, Chair of Governor, has been successful in being selected as a NLG, one of only 13 in the whole of the Yorkshire and Humber region. Jim had to demonstrate that he was an experienced Chair of Governor with excellent leadership skills and a proven track record of contributing to school improvement through the effective leadership of a governing body.
Jim has worked in education for 40 years, 13 years as a teacher and middle leader, 16 years headship in two contrasting schools and ten years local government experience as a school improvement partner and achievement officer. He has also worked as an OFSTED inspector, specialising in Leadership and Management, and he has extensive experience of school improvement planning, curriculum development, behaviour management, leadership training, succession planning and governor training and development. All of his work has focused on improving systems so that they enable students to effectively enhance their life chances.
Jim McHugh said:

I am proud to receive this accolade after 30 years of governance and ten years on the Governing Body of Harrogate Grammar School, a school that is committed to working in partnership with other schools to enhance the life chances of our students.