The Research Team at Harrogate and District NHS Foundation Trust are gearing up for International Clinical Trials Day (ICTD) on Tuesday 21 May by inviting patients who might be interested in finding out more about clinical trials to get in touch.
To celebrate ICTD, the Research Team at Harrogate and District NHS Foundation Trust will be undertaking a range of activities on 21 to 23 May, visiting wards and outpatient departments with competitions, give-aways and information about trials within the Trust. There will also be a stand in Herriot's Restaurant at lunchtime on 22 May showcasing original research posters from Trust staff – the investigators will be on hand to explain their ideas and answer any questions from patients, the public and staff members.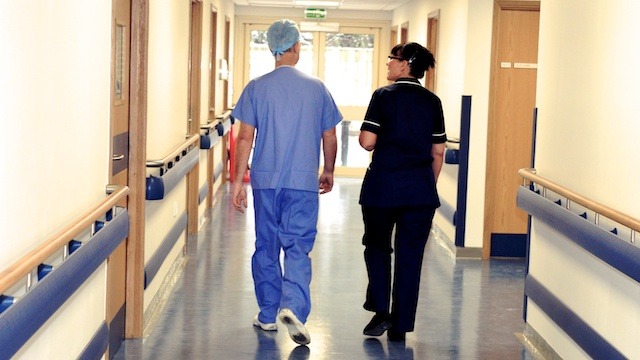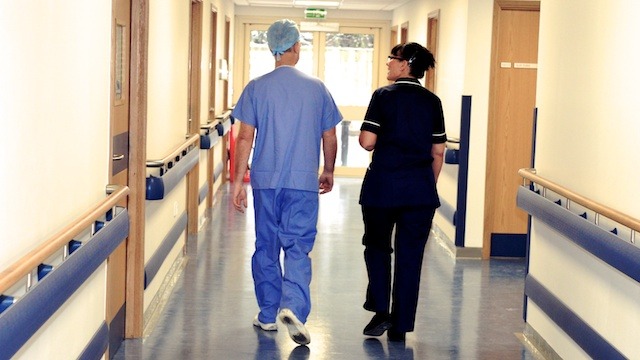 The theme for 2013 is "It's OK to ask", aiming to give patients the confidence and information they need to raise the subject of clinical research themselves if they wish to do so, without having to rely on the first approach coming from their clinician. It also encourages those working in the clinical environment to think positively about patient-led approaches on clinical research and to consider how they can respond to patients who take a proactive interest.
The earliest recorded clinical trial is documented in the Old Testament. However, Scottish naval surgeon, James Lind is generally considered to be the originator of clinical trials as he was the first to introduce control groups into his experiments.
While serving on HMS Salisbury in 1747, James Lind compared Scurvy remedies. All of his scurvy patients were given the same general diet but this was supplemented with various items, including: cider, elixir of vitriol, vinegar, seawater, nutmeg and oranges and lemons. In just six days, those patients taking citrus fruits were fit for duty. This enabled James Lind to make the link between citrus fruits in the diet and the prevention of scurvy.
International Clinical Trials Day (ICTD) provides a focal point to raise awareness of the importance of research to progressive health care, and highlight how partnerships between patients and healthcare practitioners are vital to high-quality, relevant research.
To find out more, or if you would like to be involved, contact Lorraine Stephenson (Research Nurse) on 01423 553357 or Clare Stemp (Clinical Trials Assistant) on 01423 553098.