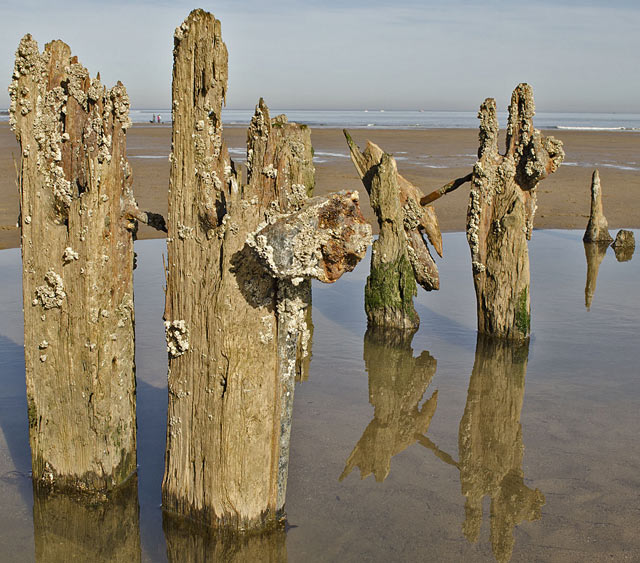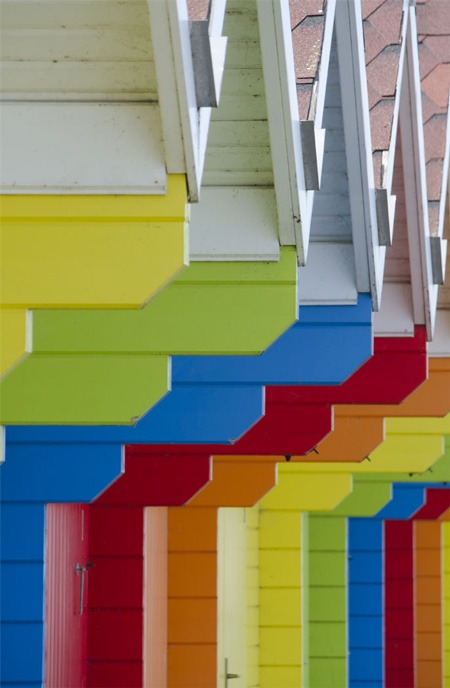 The final night of Knaresborough Camera Club's indoor programme saw a double celebration and historical first when Hazel Shaw took both category prizes in the 2013 Club Competition. It is believed to be the first time in the contest's history that a member has taken the two top spots.
And the entries had to meet some demanding standards — it's the only one of the group's competitions where members decide the winners.
Hazel's print category winner had an abstract feel, depicting colourful beach huts at Scarborough's North Bay compressed through a telephoto lens, while her image of the old sea-ravaged and weather-worn groynes at Sandsend beach impressed in the projected category.
Club chairman Richard Bryant said:

This is a fantastic performance in a contest that saw some quality entries. And, of course, your peers can be the most demanding of judges.

I don't recall anyone pulling off this kind of double in the history of the competition. It's a great way to close what has been a hugely successful indoor programme.
Hazel received a prize of photography vouchers donated by Knaresborough Photo Centre.
The club's outdoor programme is now under way and members can be seen at various locations around the district on Wednesday evenings on photoshoots. Further information about the club is available at www.knaresboroughcameraclub.blogspot.co.uk