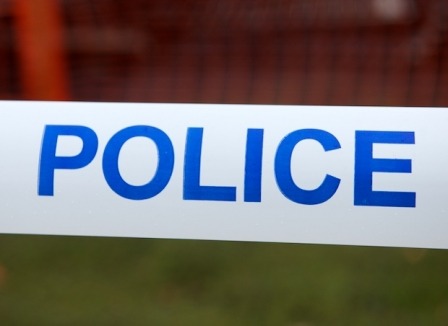 Police have now confirmed that Joshua Dean Wilson was arrested in Harrogate this afternoon and is currently in police custody for questioning.
On 10 April 2013 police officers were called to the rear of Brandon Lodge on Lancaster Park Road in Harrogate where they discovered the body of a 24-year-old woman.
Police then issued an appeal to trace 23-year-old  Wilson of Bilton Grove Avenue in Harrogate, as they believed he was one of the last people to see her before her death.
The name of the woman has not been released yet.
[sam id="4″ codes="true"]