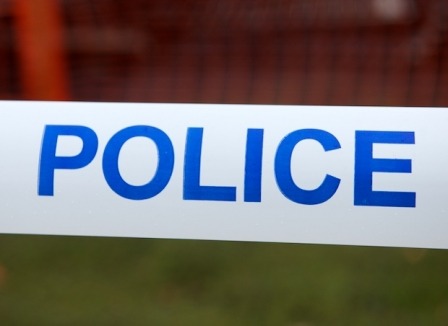 Emergency Services were called to Lancaster Park Road in Harrogate this morning (10 April 2013) and currently remain at the scene.
Police spokeswoman said:

Harrogate police were called by the ambulance service at 11.50am on Wednesday 10 April 2013, to an incident at the rear of Brandon Lodge on Lancaster Park in Harrogate.

On arrival at the scene, ambulance staff found the body of a woman, believed to be aged in her 20s or 30s.

At this stage it is not known how the woman has died or the circumstances which led to her death.

Police officers have put a cordon in place while they carry out a full examination of the area where the woman's body was found.

At this stage, we are not in a position to confirm how the woman died and if there are any suspicious circumstances which led to her death.
See related item  – Appeal following unexplained death in Harrogate
[sam id="4″ codes="true"]