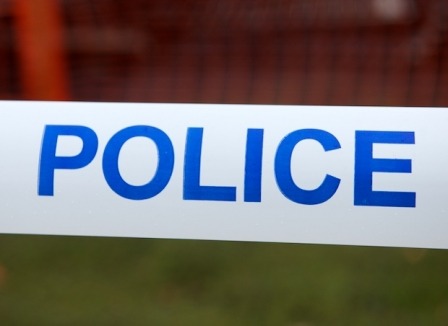 Five people were arrested on suspicion of drug offences after Police stopped a Vauxhall Astra on Knaresborough Road in Harrogate last night (8 April 2013).
At around 8pm, an officer on routine patrol in Harrogate saw the vehicle on Fairfax Avenue and recognised it as being linked to a man wanted for shop theft.
The officer followed the car and ordered it to pull over. As it did so, one man got out of the car and began to walk away. The officer's colleague pulled up alongside the man and detained him.
The officer ordered the remaining four occupants of the Astra to get out of the car and all five people were arrested on suspicion of drug offences. A small quantity of drugs were recovered during a search of one of the suspects.
During a subsequent search of a house in Harrogate, numerous items were recovered by police officers including several mobile phones, sim cards, scales and an amount of cash.
The arrested suspects include a 40-year-old man from Harrogate arrested on suspicion of theft and conspiracy to supply class A drugs, a 22-year-old Ripon man arrested on suspicion of possessing a class A drug, a 38-year-old Harrogate man and two women from Harrogate aged 29 and 38 all arrested on suspicion of conspiracy to supply class A drugs.
All five remain in police custody for questioning.
[sam id="4″ codes="true"]
Anyone who has any concerns about drug dealing in their neighbourhood should not hesitate to contact the police and we will take action. You can call North Yorkshire Police on 101, or you can pass information to Crimestoppers on 0800 555 111 if you prefer to remain anonymous.