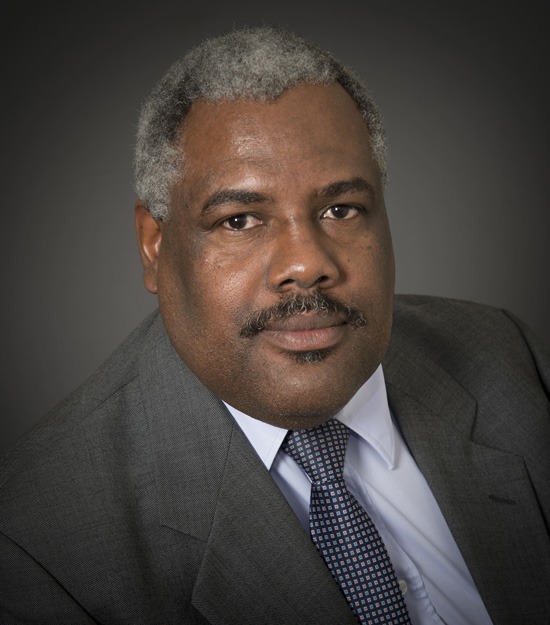 North Yorkshire today becomes responsible for public health as part of structural changes to the National Health Service.
The county council is now responsible for commissioning public health services, from a £19m ring-fenced annual budget, in order to improve the health of residents in North Yorkshire and reduce health differences between communities.
The county council has already appointed a Director of Public Health, Dr Lincoln Sargeant, who will be the principal adviser on healthy communities to the Health and Wellbeing Board. The role of the Board is to develop and implement a Health and Well-Being Strategy based on the needs of the population and proven interventions to improve health. Dr Sargeant has a leadership role working with all partners which have a focus on improving public health outcomes for communities across the county.
From today, as part of its responsibilities, the local authority must ensure:
Appropriate access to sexual health services
That NHS commissioners receive the public health advice they need
The provision of the NHS Health Check assessment
Plans are in place to respond to health protection incidents, outbreaks and emergencies
The local authority will also become responsible for public health commissioning in areas such as:
Smoking cessation services
Alcohol and drug misuse services
Local-led nutrition initiatives
The National Child Measurement Programme
Public mental health services
Life-style campaigns to prevent cancer and long-term conditions
Local initiatives on workplace health
Local initiatives to reduce seasonal mortality
[sam id="4″ codes="true"]
Dr Sargeant said:

There are exciting opportunities here to help to improve the general health of our communities. We will work hard to ensure that despite the complexity of the reforms to the health service, high quality frontline public health services continue to be delivered.