An anti-crime service in the Harrogate district has proved a hit with Maplin Electronics at their store on West Park.
The company had been the victim of shoplifting on several occasions in just one week recently which prompted them to join the Shopwatch Radiolink scheme.
Operated by Harrogate Borough Council's CCTV Service, Shopwatch links retail premises direct to the council's CCTV control room.
On their first day of membership, Maplin's use of Radiolink helped apprehend a thief who had stolen £100 of equipment from the store.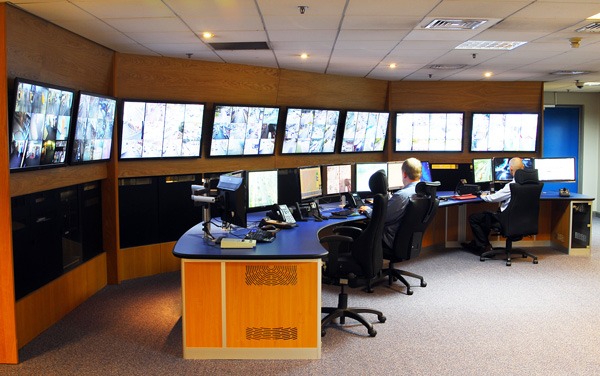 Staff were suspicious about a male shopper. They used their radio while following him from the store, passing real time information to the CCTV control room staff who were able to identify the car and its registration number. Details were then passed direct to North Yorkshire Police who stopped the vehicle and arrested the thief.
Councillor Margaret Atkinson, Harrogate Borough Council's Cabinet Member for Public Protection said that the Radiolink scheme has been operating successfully in Harrogate, Knaresborough and Ripon for several years now.
Councillor Margaret Atkinson added:

Linking to direct to the CCTV control room sets our scheme above a normal shop radio scheme. It increases the chance of catching criminals as we can track them on camera and we have direct links to the Police Control Room. We can also provide excellent footage to the police which helps with their prosecution.
Julia Stack, the council's Community Safety & CCTV Manager, added:

Nearly 100 companies have joined this business crime partnership scheme, including shops, pubs and pubs. Membership at £25 a month, including the hire of the radio, is value for money as Maplin's will no doubt confirm. Because they are members, they stopped a thief getting away with four electronic scales valued at £100. Shopwatch Radiolink also gets the message out to the criminal fraternity that we are working together to keep them out of our district.
Any business interested in joining the Radiolink scheme should contact Chris Chelton, Radiolink Coordinator on 01423 556987 or chris.chelton@harrogate.gov.uk