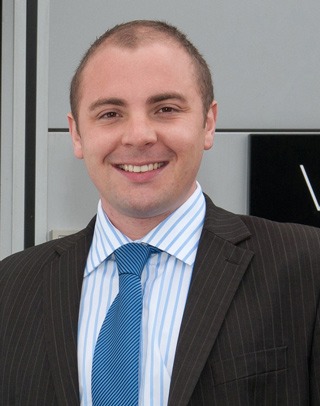 A Knaresborough IT professional is flying the flag for Yorkshire after being appointed the chairman of the UK lobby group of a global IT trade association.
Lee Evans, who is the managing director and founder of Vital Technology Group, has been appointed the 2013 chairman of the CompTIA UK IT Channel Community.
He is the only Yorkshireman on the board of seven which works to advance the IT industry through education, networking, philanthropy and lobbying.
Lee Evans said:

CompTIA's UK Channel Community was set up two years ago and I've been involved since the outset so it is a real honour to be elected chairman for the coming year.

It's now up to me to continue driving forward the good work of the past 24-months which has included the development of the IT Business Trustmark, an entry-level quality mark for IT businesses.

The team as also worked on the continuing development of resources for the IT channel, including more than 35 education guides aimed at resellers, distributors and vendors serving small and medium-sized businesses.
CompTIA is a world-wide non-profit trade association that looks to further the interests of IT professionals and companies.