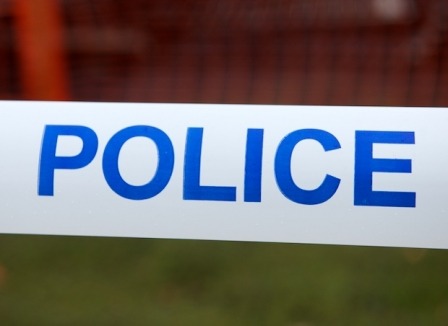 At 3:30pm on Friday (1 March 2013) a 12-year old boy was hit by a bus in the grounds of Wetherby High School, Hallfield Lane in Wetherby.
As a result of the accident the boy sustained head injuries and was been taken by air ambulance to the LGI for specialist head treatment.
The boy is now stable and improving condition in hospital.
In a letter to parents, Headteacher, Andrea Barnes asked parents to  join her in wishing him and his family well at such a distressing time.
The police are now investigating the circumstances behind the incident.