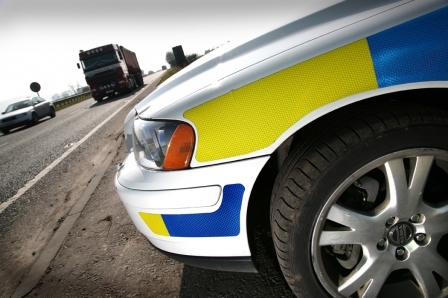 Police are attending reports of two serious road traffic collisions on the A1.
The first happened just before 11am between junctions 45 and 46 (near Wetherby). It involved a lorry and a car – one person was confirmed dead at the scene.
The second collision happened at just after 11.30am near to junction 43 – it's believed four vehicles are involved. Fire and ambulance crews are at the scene.
The northbound carriageway of the motorway has been closed at junction 44 and this is expected to be closed until after the rush hour this evening. Due to both collisions, motorists are being advised to avoid the area.